So, it's come to this.
@Phosphorescent Skeleton
has, against all odds, somehow convinced me into watching EVERY Transformers movie with her. Yes, even that one. So following the success of our
Mario Movie Marathon
, it was time we took on a new, greater challenge (of the GoBots…?). Watching each Transformers movie, and determining on an objective level which is the best of them all. While Phos and I are only normal, average women with our own biases, we understand that in order to rise above the wine drinking, cheese eating "critics" who so reviled the Mario movie, we have to use special criteria to judge the films more accurately, more objectively, using the traditional 60-point scale. These criteria are:
The Arcee Factor:
This is the single most important factor in any Transformers film; are there girl robots? Are they gay? Nobody's coming into a film with this sort of title for the Cisformers either.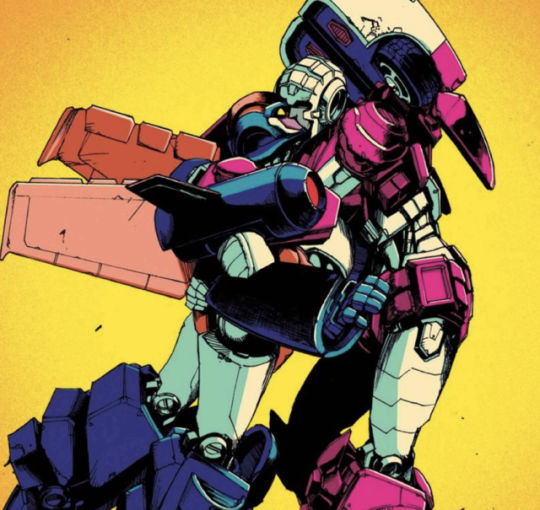 Wow Cool Robot:
The entire purpose of the Transformers franchise is to sell cool toy robots. So ARE the toy robots cool? If not, then what's the point?
The Mystery of Convoy
: Generally, people agree that the greatest work of fiction is the Famicom game, The Mystery of Convoy. Given that it's not a movie, we won't be reviewing it, but this category is really about how well the story stacks up to the golden standard it set. Even today, people debate about just what the Mystery of Convoy really was…
Rumble is Blue, Frenzy is Red
: The name of this category is something universally understood amongst Transformers fans. This category is about whether the film chooses to stay true to its roots, or stab the legions of loyal Hasbro Heads in the back.
Are Their Songs Better?
: Everyone knows that movies these days are all about the needledrops, because nothing's better than the best of 40 years ago.
Ride or be Ridden:
See below.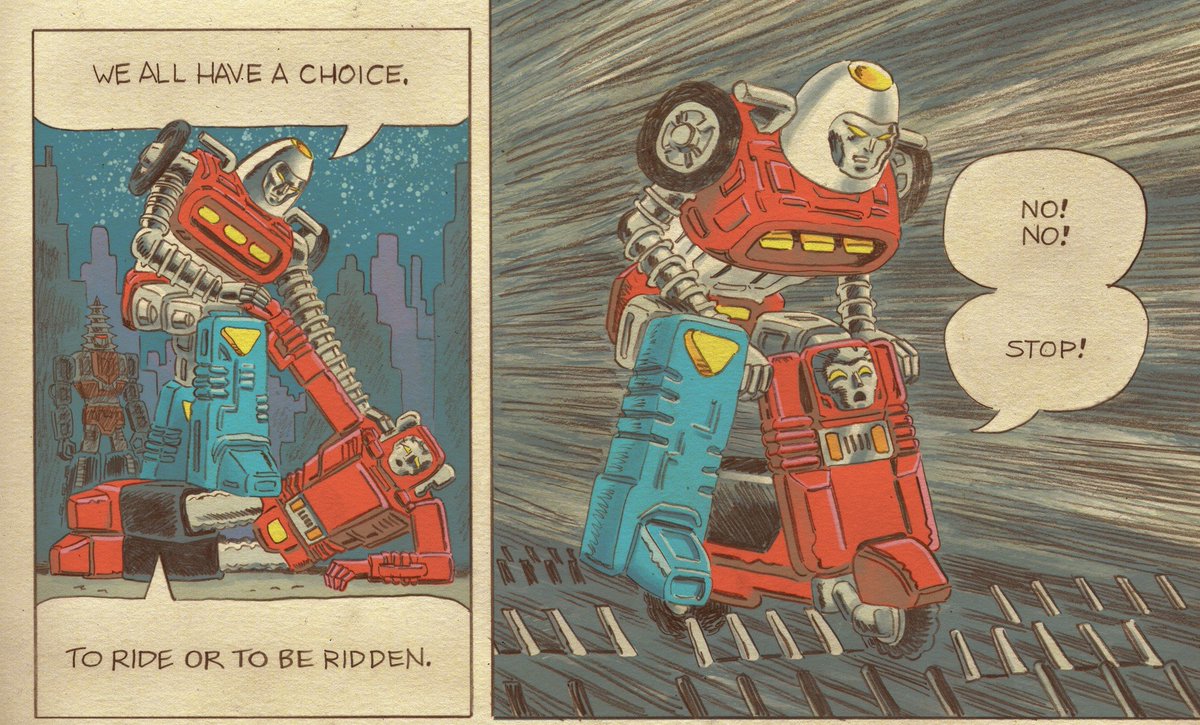 Why are you doing this!?
After the last thread, Phos and I ascended into becoming universal constants. We HAVE to do this because this is now, in itself, our existence.
Are you going to watch all of these in one day?
No! There is not enough time, nor amount of alcohol safe to consume in a day to get us through it all that quickly. We will watch these across several weeks.
What movies will you be watching?
All of them! But will there be more than meets the eye to our journey through Transformers cinema?
"Let's transform and roll out!" - Orson "Boss Bot" Welles