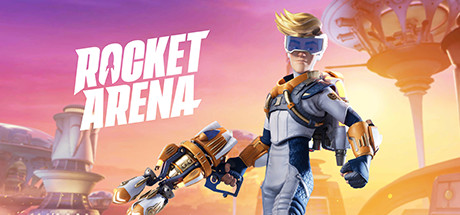 the pages
(except on PS4) are still up, but the option to purchase has been completely removed.
the
only
comment Electronic Arts has made on the matter was listing the game on their
"service updates" page
. but that only mentions the game being removed from the EA Play subscription service, and nothing about if they're planning to also shut down the servers (which are still running currently)
considering the current situation. i ended up looking into it's developer Final Strike Games, particularly as there are reports suggesting their support e-mail has stopped working.
the studio had suffered from lay-offs back in
May of this year
, with rumors suggesting that their current project, which was allegedly a first-party published multiplayer shooter on the Playstation 5. had been canned.
viewing archived copies of
their site
shows that their next project had indeed changed from June 2nd to the present. with the description changing from a "Unnannounced New IP AAA PVP shooter for PC and Console" to just "Unannounced New IP in Development for PC and Console"
however, alongside their standalone projects the company also does support work for Fortnite since June 2021. with the page currently
directly
mentioning that they were involved with the latest "OG" season that released a few weeks ago.
i was eventually able to find a job listing dated to November 1st, looking for a Senior Animator on what's being described as a "new action exploration IP".
Final Strike Games is looking for a collaborative, creative, and inspired Senior Animator to help bring a brand-new PC/Console Action Exploration IP to life, creating fluid, well-tuned, responsive gameplay moments for human characters and creatures.We are looking for someone who is dedicated to staying current with the latest techniques and strives for excellence and personal growth. Our team values honesty, transparency, and respect for all, while working together to create industry inspiring action game experiences. This is a remarkable opportunity to become part of a team at the inception of game development, offering unparalleled creative autonomy where every team member's ideas are not only welcomed but strongly encouraged.
so barring a
sudden disaster
that somehow happened within the past 2 weeks, the studio seems fine.
but this still begs the question of
why
the game got delisted in the first place. the
rights info
looks to suggest that Final Strike owns the IP rather than EA. which combined with the "soft" (as in the store pages are still up) nature of the delisting might mean that EA has lost the publishing rights. allowing Final Strike to self-publish and run the game on their own like what happened with
Knockout City
.