Welcome to the True Bean's World
Welcome to the official FamiBoards Game Center CX thread! This is the place to discuss, or learn about, the struggles of our favorite Chief as he powers his way through retro games both popular and obscure.
What is GameCenter CX?
GameCenter CX is a Japanese variety show, starring comedian Shinya Arino as the "Chief" of fictional company "GameCenter CX". In each episode, Arino is given one retro game which he (usually) must complete in one sitting. This seems like a tall order already, and as much as Arino loves games, his skills... are questionable. Will he taste the sweetness of victory, or the bitterness of defeat? You'll just have to watch to find out!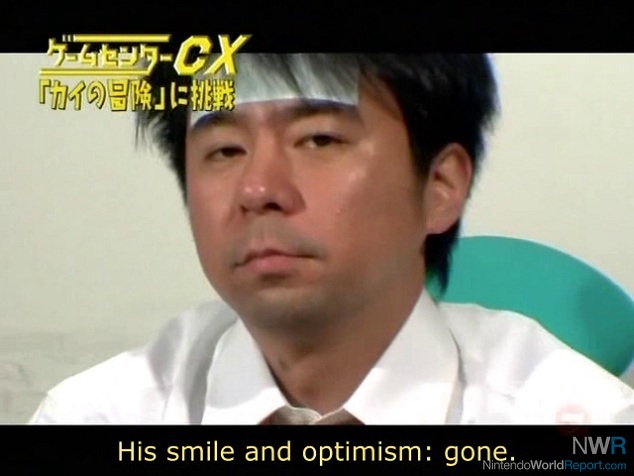 The show began airing on Fuji TV in 2003... and is still going today! As of this writing, the show has aired 325 episodes, with numerous spin-off specials, live shows, and even a movie! ...don't ask about that last one. There's also been multiple video games based on the show, one of which was brought overseas by Xseed: "Retro Game Master" for Nintendo DS! Along the way, Arino's met with some of the most famous figures in the game industry: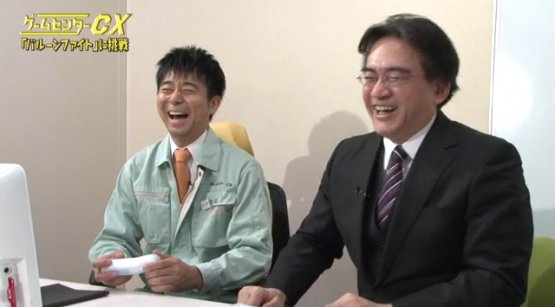 And even travelled to see the gaming scenes of other countries:

What do they play on the show?
The show defines a retro game as being any game from a system that's at least 20 years old. In 2021, they began to allow games from PlayStation 2, GameCube, and Game Boy Advance to be played on the show. These are the most recent systems they allow.
Neat! Where can I watch it?
If you're in Japan, you can catch it on Fuji One! If you're not in Japan, or want to watch it with English subtitles, you have a few options. There's
an official overseas DVD release
of the series, which compiles 14 great episodes! You can also
stream most of the episodes from the DVD set for free on Midnight Pulp
. If you want to watch any episode outside of that, you'll have to rely on fansubs. Fans of the show have made English translations of many episodes available. I'll talk a little more about that in my next post below!
That's a lot of episodes! Where do I start?
You can start anywhere! Pick an episode based on a game you like and start from there. However, I recommend even watching episodes for games you've never heard of. They'll always have great surprises in store for you! And who knows, you might find a new series you'll become a fan of!
Last edited: