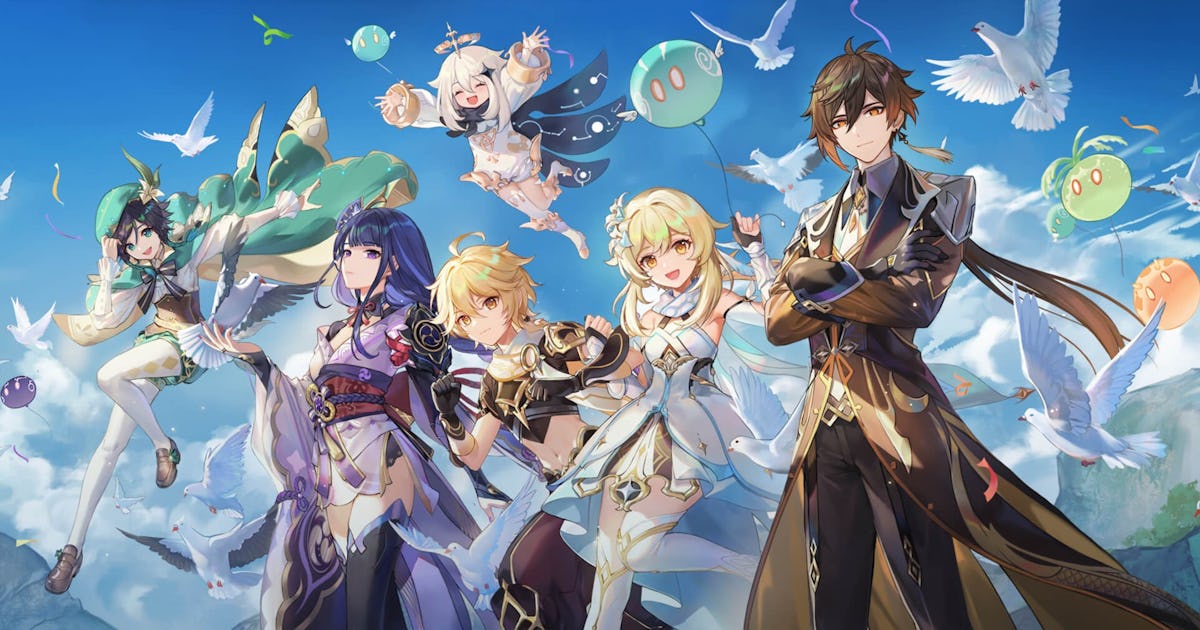 Genshin Impact is one of the most popular and profitable games in the world, and with good reason. The startlingly well made and content filled open world game is endlessly generous with content, remarkably engaging to play, and captures the imagination with its rich lore, beautiful world, and extremely popular character design. It's currently on PC/PS4/PS5/iOS/Android, but it was also announced for the Switch.
That version still hasn't materialized, and while popular assumption had become that it was canceled, as recently as a few months ago it was confirmed that it is actively in development and being worked on. Genshin Impact does work on other devices in a similar hardware and performance profile as the Switch, so even though it's a stunning game, it's unclear what the delay might be - but whatever it is, I'm hoping it gets resolved soon.
In your opinion, when can we expect this game to come to the Switch? Do you think that any expectation of a Switch release is a reasonable one to even hold at this point, after all this time?