Reminds me of Gujian 3.
Trailer
Info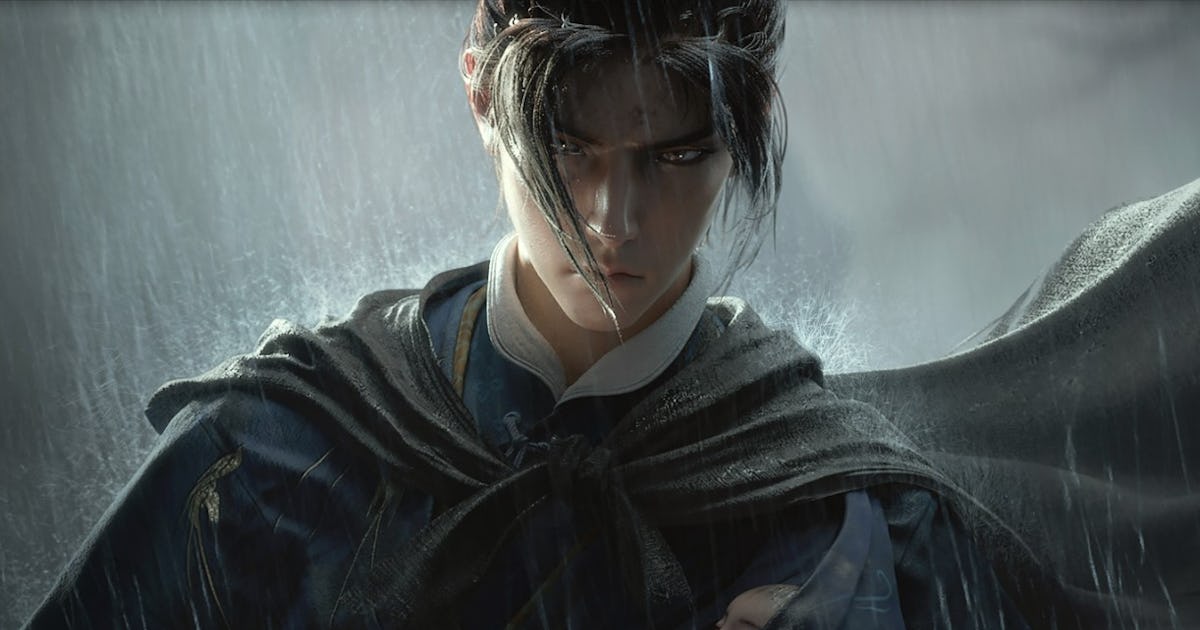 The newly revealed action RPG from Chinese developer Everstone is a stylish martial arts adventure. Here is what we know so far.
www.inverse.com
Where Winds Meet

is set during the beginning of the Northern Song Dynasty period of Chinese history, at the end of the 10th century C.E. The player takes on the role of a wandering swordsman during this age of war and conflict. The player must decide between upholding their own moral code or giving into a world of blade and blood.

The mix of historical setting and characters with elements of fantasy will remind many gamers of the

Assassin's Creed

franchise which has seen remarkable success in its historical fiction approach to storytelling.
Extra
Here some other games by Chinese devs that you all might like:
Sword & Fairy: Together Forever
Gujian 3
Naraka: Bladepoint
Eh, and I guess Genshin Impact. ¯\
(ツ)
/¯