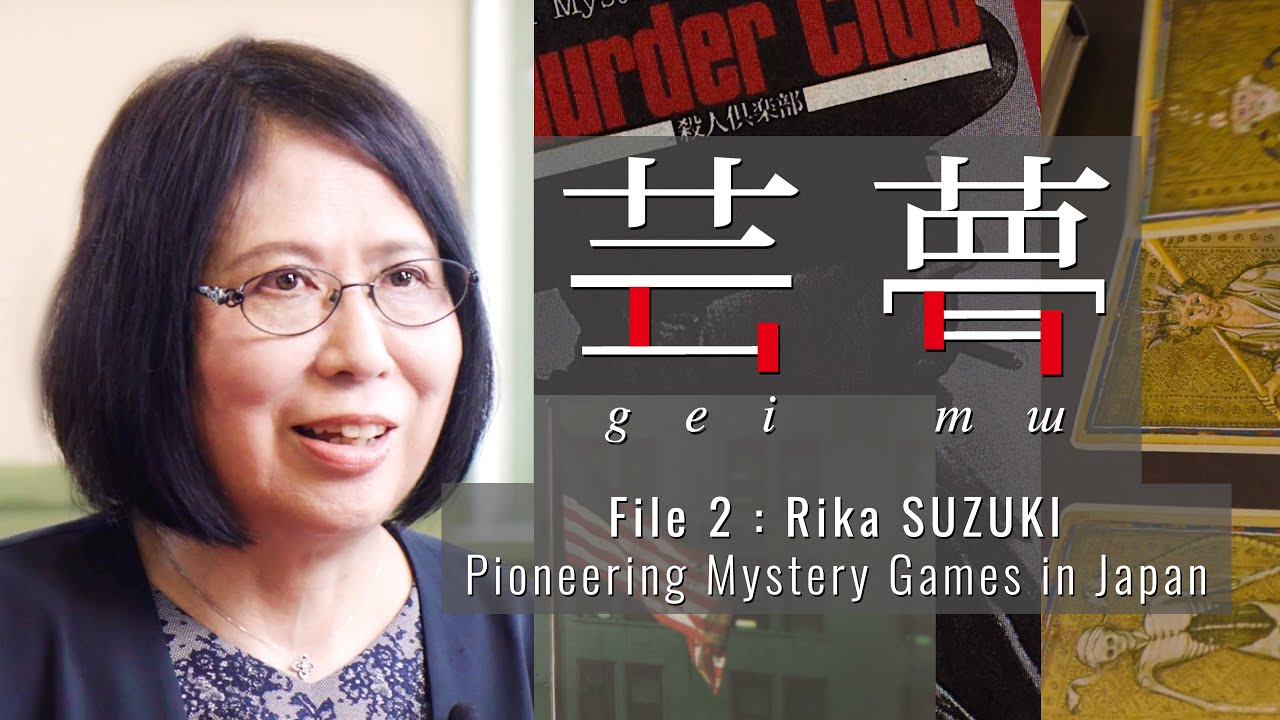 (for some reason they blocked the ability to embed the video, so
here's the direct link
)
there's
plenty
of other notable projects she's worked on, some of which even
miraclously
managed to get localized even back in the 90s.
but as the video notes, that pair of DS adventure games is what she's mainly known for outside of japan.
---
this is part of the series of videos the GPS is doing, if you missed
the first one
. you
really
should check it out. It's about the developer (Yuichi Toyama) behind the original Herzog and MUSHA.