Universal Madness
Founder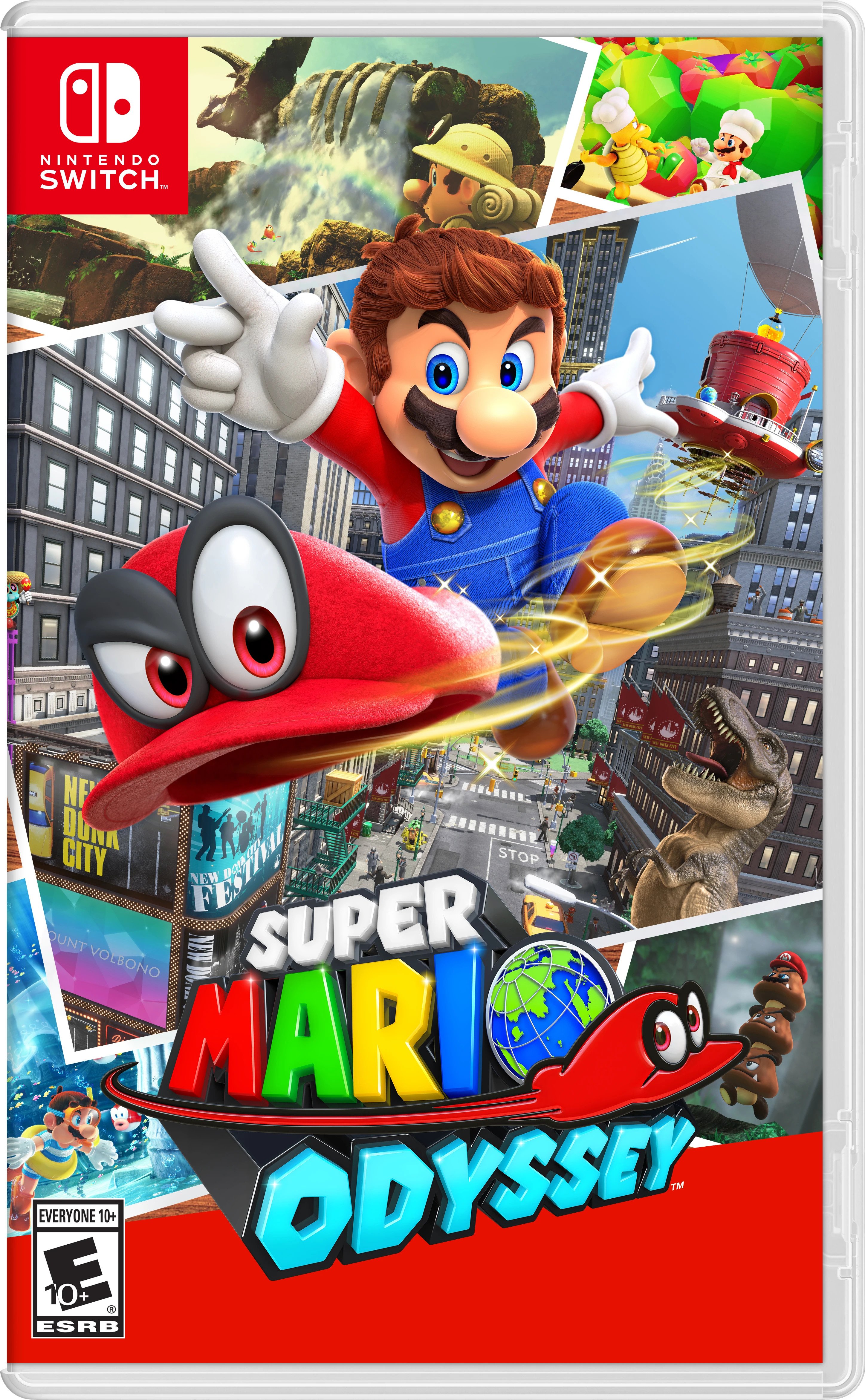 Super Mario Odyssey has turned 5 years old, as it originally launched on October 27th, 2017.
To me, this was the game that made the Switch a must buy in its first year with BotW being multiplatform. But getting a new Nintendo console and having both a new Zelda
and
Mario on it within 6 months was just an incredible moment that couldn't be passed up on.
I look back fondly on Odyssey because even though it isn't my #1 Mario game, I think it was a crazy shakeup that the franchise really needed at the time. It reset the expectations on what a Mario game is by returning to the sandbox style of 64 and Sunshine after 15 years, and a lot of the ideas were off the wall crazy with the themes of a journey around the world and Mario having a hat that could take control of anything. Mario goes to New York? He possesses a T-Rex? It is such an eclectic mix of game design and artistic ideas that made peeling away at the game's challenges and worlds so rewarding. It was both a celebration of Mario as well as taking a 30 year old franchise in a fresh direction.
This is also one of my favorite trailers for a Nintendo game because of the sheer insanity from the first time reaction myself and many others had to seeing it. It's such a perfect example of having an expectation for a game, in this case a spiritual successor to Mario 64, and then having the rug pulled out from under you with the pure insanity the designers at Nintendo EPD came up with.
What are everyone's thoughts on the game? Also what new direction do you hope to see Mario heading in from here? Odyssey to me is really a game where it reinforced that the sky's the limit for Mario.