Fresh Eater
Founder
Pronouns

he/him
FamiGold

51
Sega has announced the MEGA DRIVE MINI 2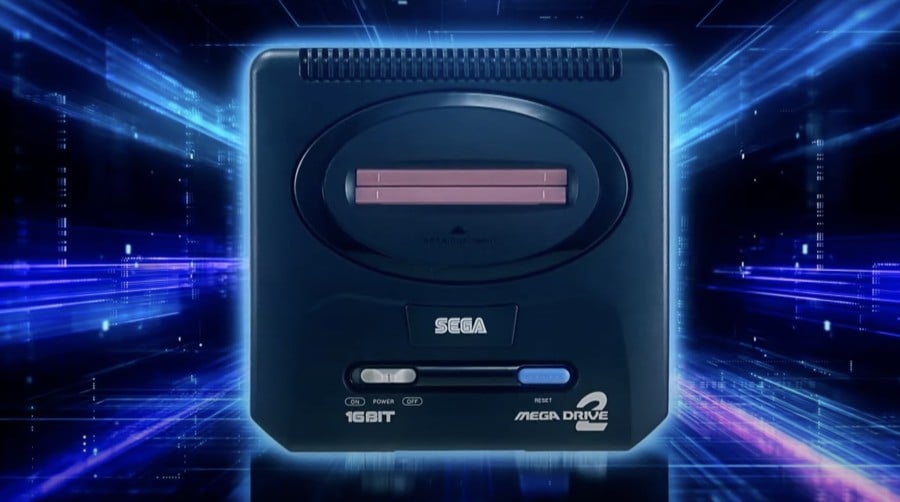 WHAT WE KNOW:
- It will be based on the
Model 2 Mega Drive/Genesis
in terms of design
- It's gonna have
50 games
- Some of those 50 games will be
Sega/Mega CD games!!!!!
- The games so far confirmed for the unit are
Silpheed
,
Shining Force CD
,
Sonic CD
,
Mansion of Hidden Souls
,
Popful Mail
,
Virtua Racing
,
Bonanza Bros
,
Shining in the Darkness
,
Thunder Force IV
,
Magical Taruruto
, and a brand new Mega Drive/Genesis port of the seminal cute-'em-up
Fantasy Zone
- It's going to launch in Japan on
October 27th, 2022
at a price of
¥9,980
- It will include a wired 6 Button controller
- You can
pre-order one right now on Amiami
as well as a
spare controller
as the unit only includes one
- Yes, there will absolute be a
silly, purely cosmetic CD Add-On + Virtua Racing Cartridge
you can buy if you really want it to look "complete"
- The emulation is being done by M2
- Yuzo Koshiro will be creating a new main menu theme
WHAT WE DO NOT KNOW:
- If it'll release outside of Japan. The original Genesis/Mega Drive Mini did, however many of Sega's mini retro consoles, such as the Astro City and those tiny Game Gears did not.
- What the rest of the games are
- If it will include Snatcher
WHAT WE CAN CONSIDER:
- If this DOES release outside of Japan, which again is not guaranteed, it would give Sega a great opportunity to right the wrongs of the first Mega Drive/Genesis Mini and include a 6B controller internationally
- The emulation is by M2, who also did the work for the Sega Mega Drive/Genesis Nintendo Switch Online apps, so there's a non-zero chance the Sega CD Emulation work here might result in those games appearing on that service at some point, though my personal guess is it won't be for a while, as they're going to want to sell as many of these units as they can first.
- The PC-Engine Mini had Snatcher so this will probably have Snatcher
- It sure would be cool if this released internationally, and also included Snatcher
SOURCE:
Last edited: