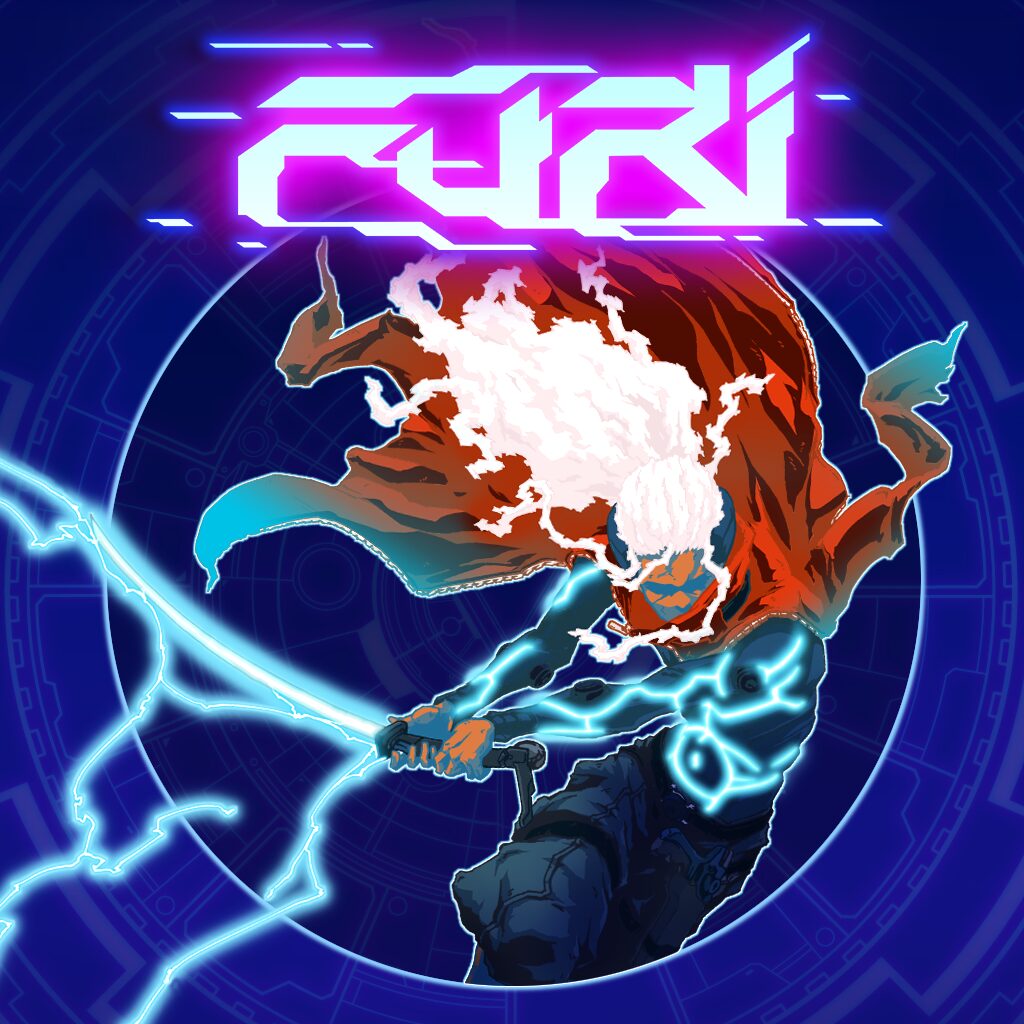 link
For reference, it launched on Plus as part of the
July 2016
lineup. You're also getting the "One More Fight" DLC if you never purchased it.
Sony has been
very
inconsistent when it comes to these upgrades, with some games (Greedfall, King Oddball.) requiring the game to be purchased again if acquired through Plus. While others (Final Fantasy VII Remake, albeit
months
after said PS5 version initially launched.) could be upgraded without issue.
Hopefully this suggests future games won't suffer from this problem.