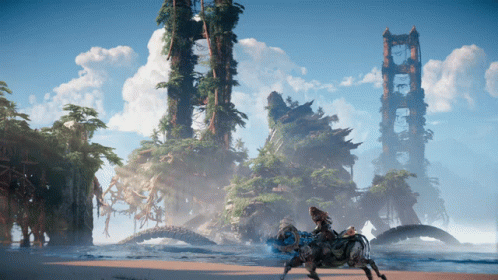 The PlayStation Showcase is almost upon us, a very exciting time for Famiboards. To celebrate the excitement in the air, I am offering a $10 PSN gift card to the person whose 5x5 bingo card has the most lines filled.
The template is here:
I will only consider winning bingo cards whose guesses have a reasonable degree of specificity. For example, predicting the presence of a developer (e.g. Capcom) is not sufficient, you must list what game this developer will bring (e.g. Monster Hunter 6). If you are a predicting an already-announced game (e.g. Spider-Man 2) to be at the Showcase, be specific about that game will present (e.g. gameplay demonstration, story trailer).
Here is an example of a bingo card with reasonably specific predictions:
For a potential tiebreaker, please also predict how many times Jim Ryan will say the words "best" and "greatest" in the Showcase.