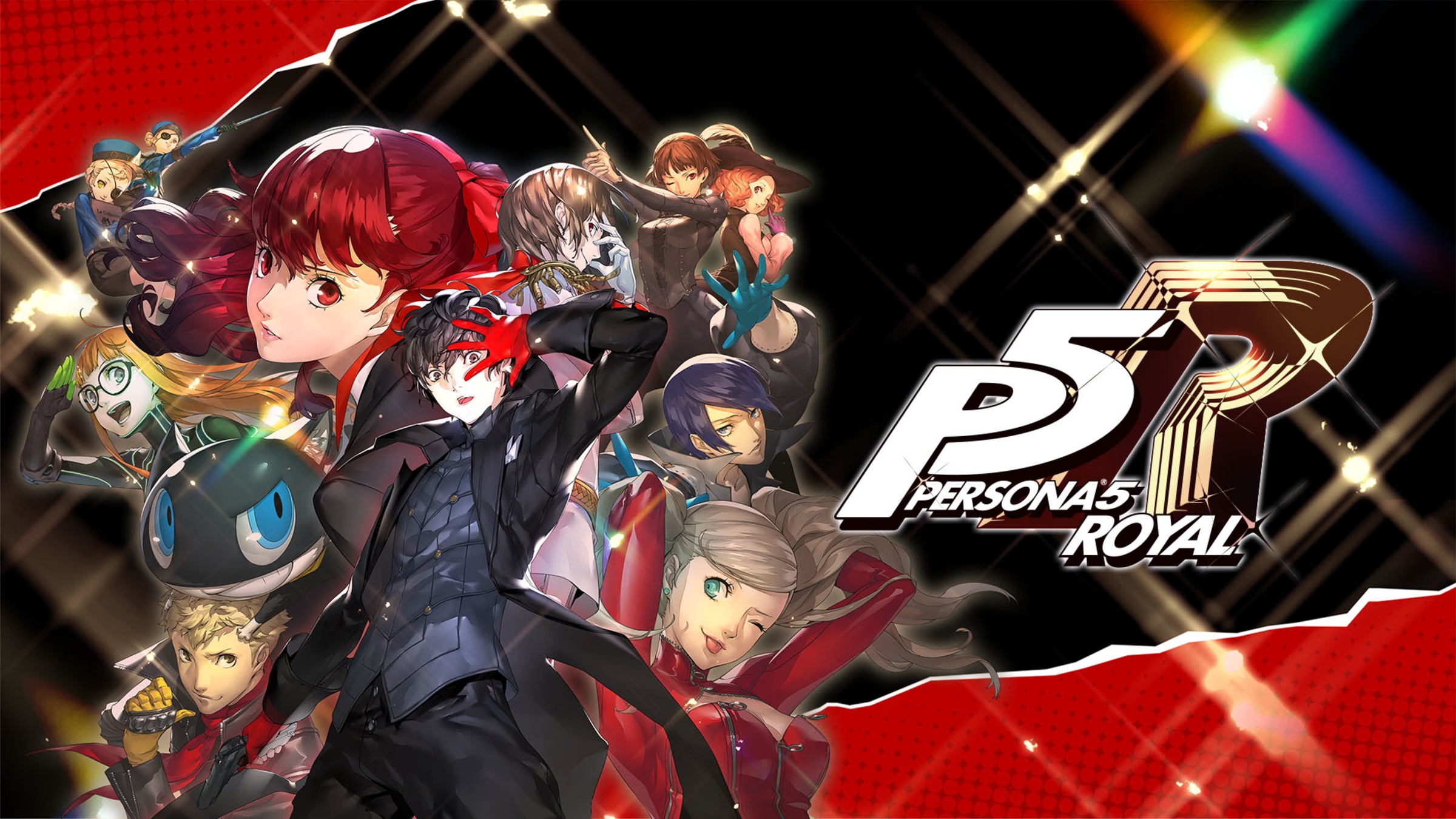 SPECIAL EDITIONS
​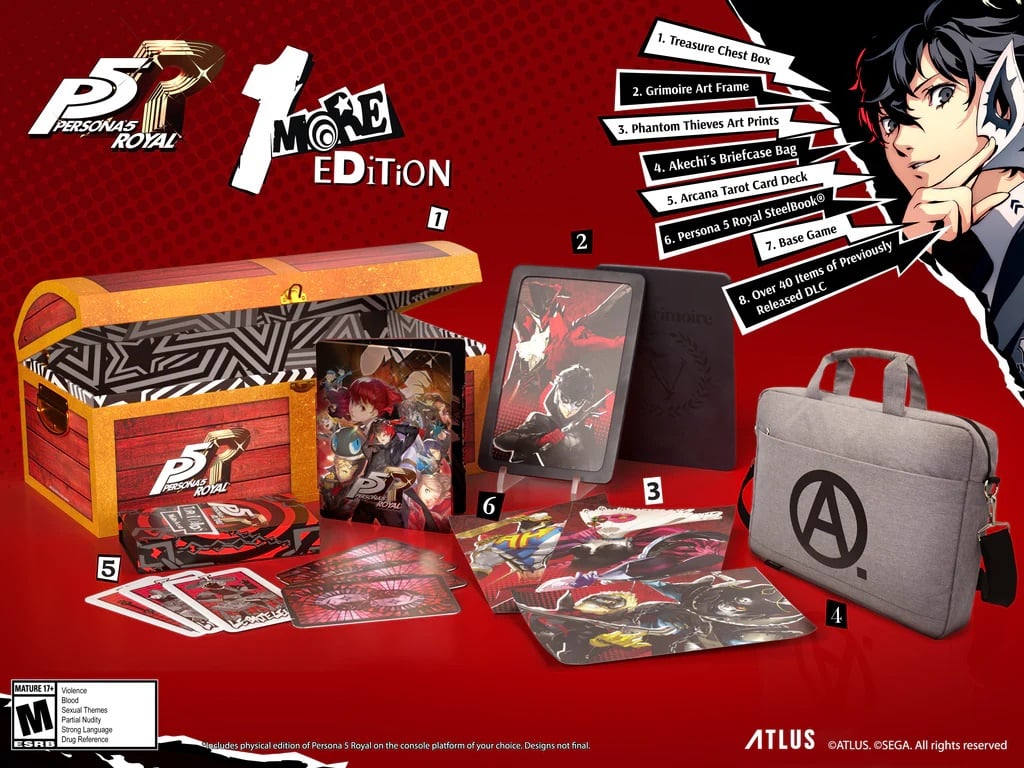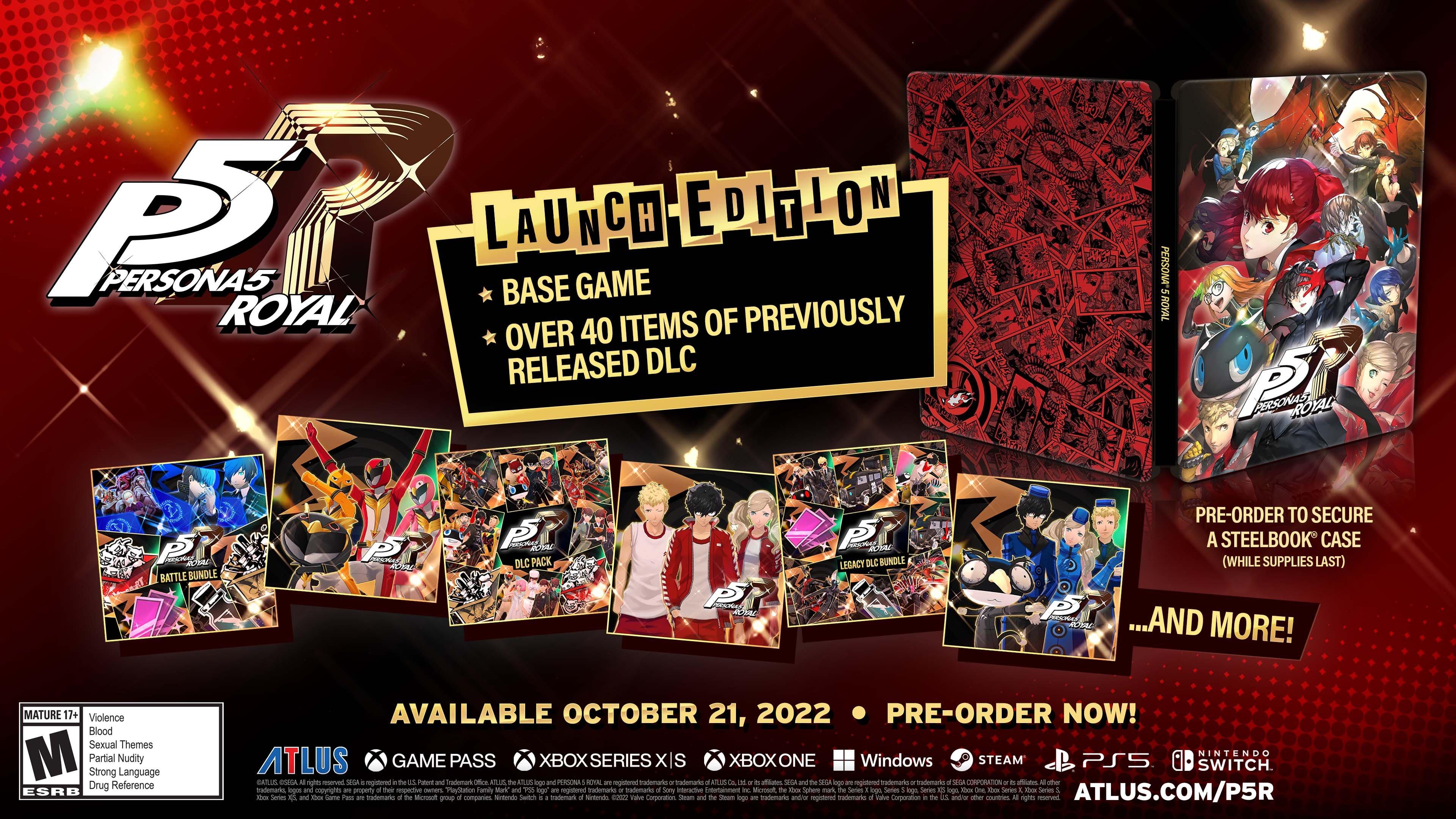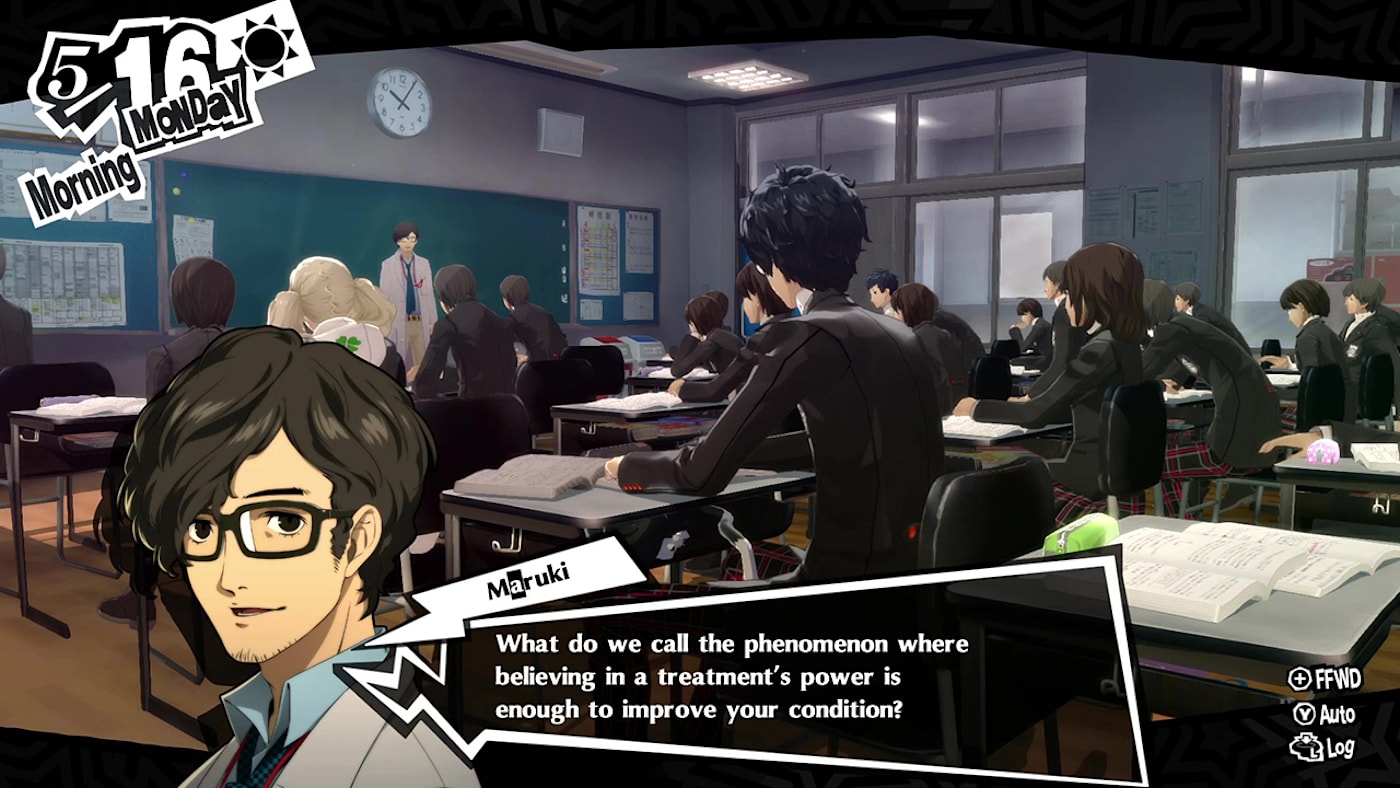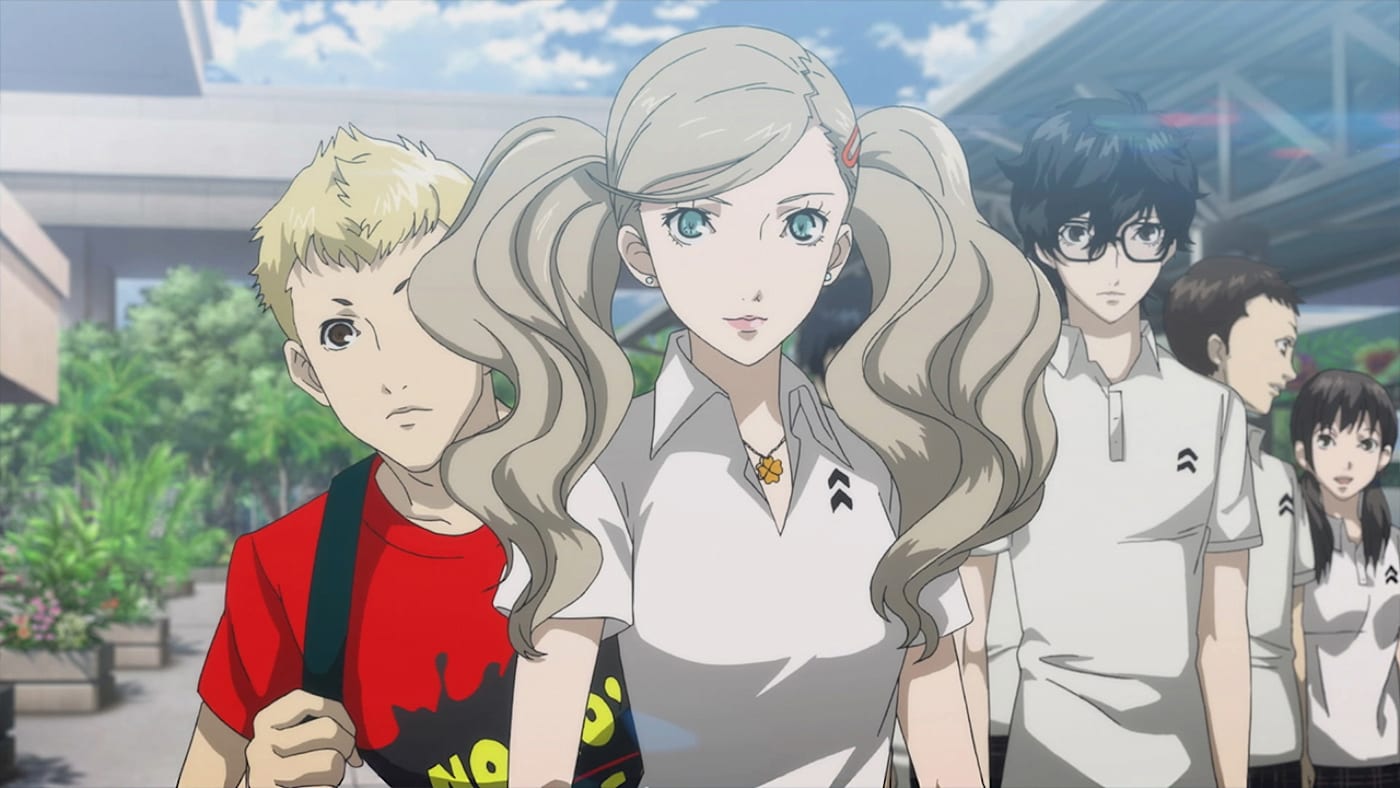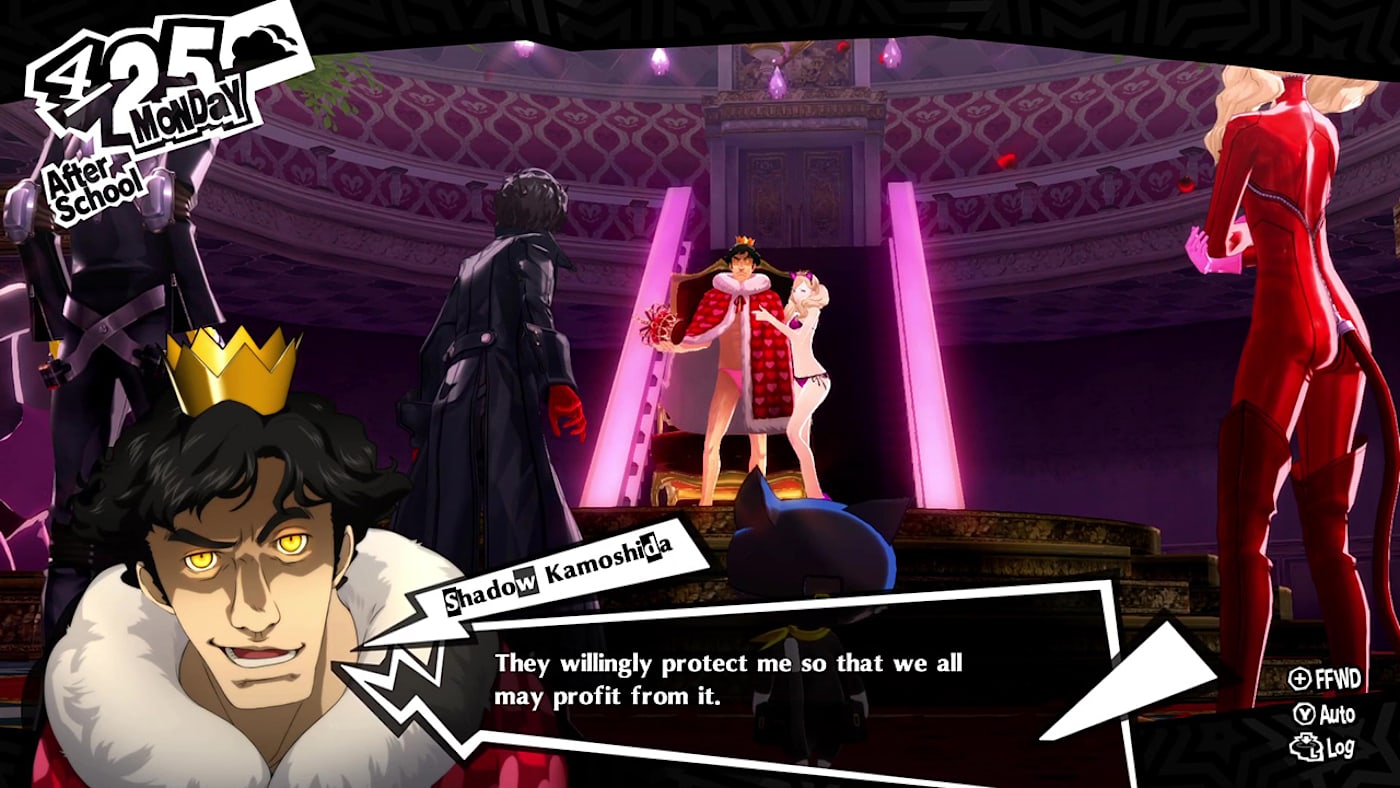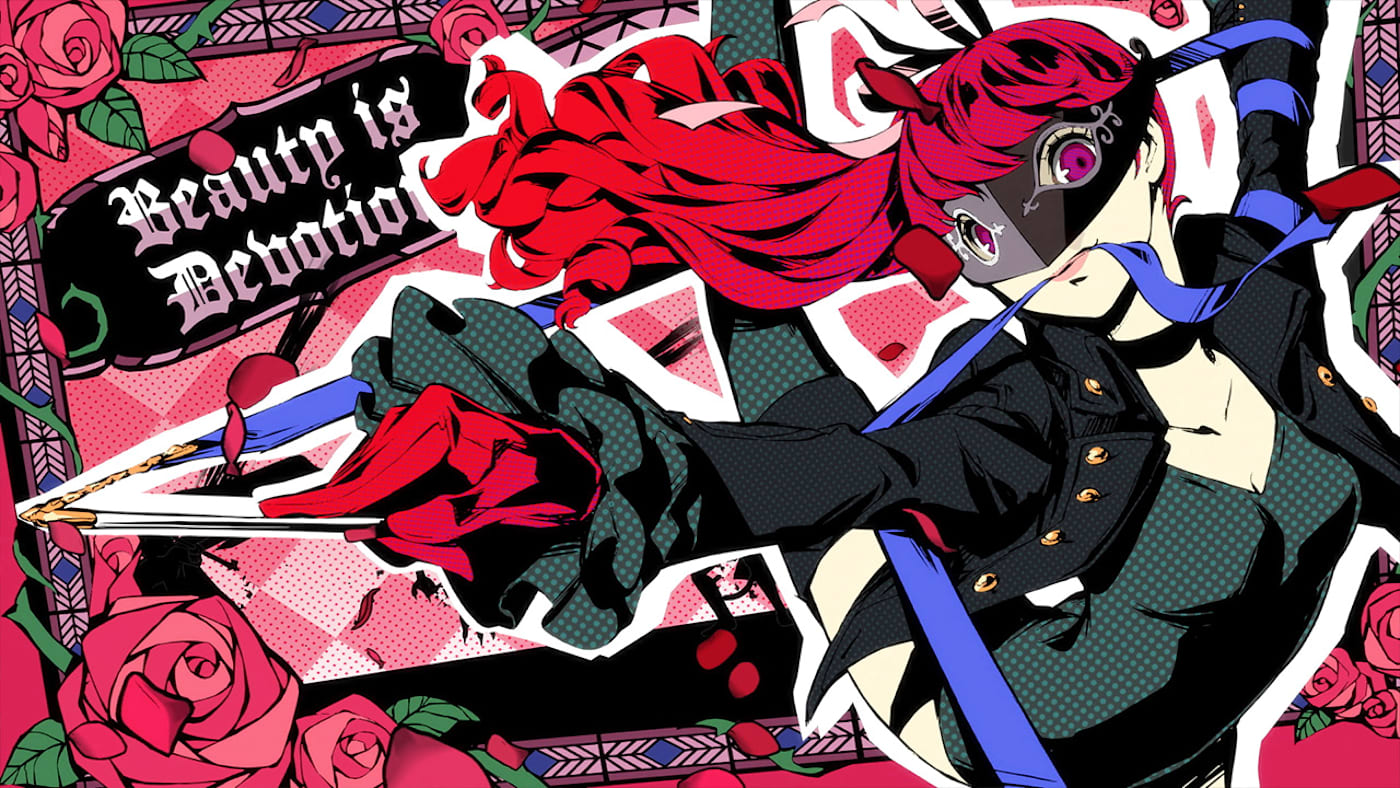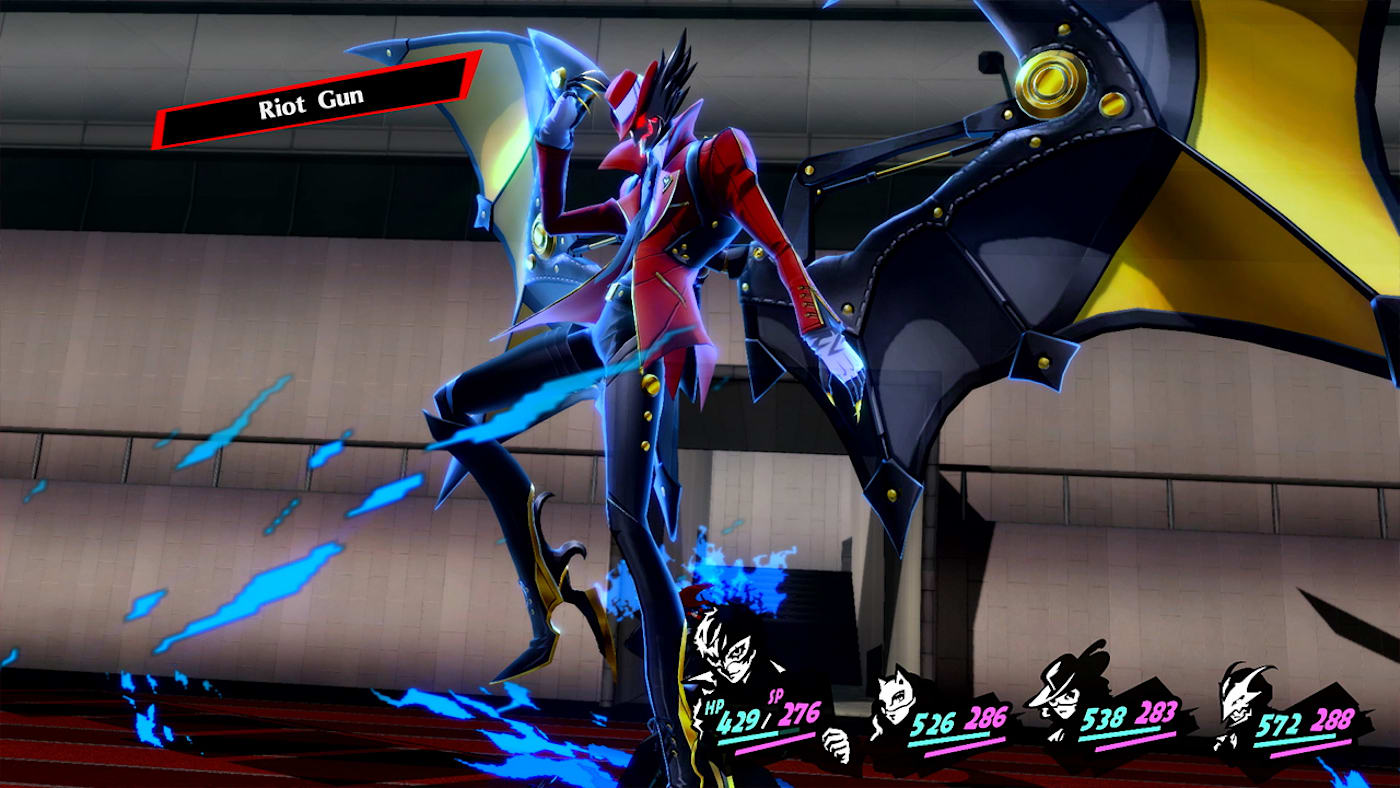 Ultimately, Persona 5 Royal brought me back to the Phantom Thieves, and made me realize how much I missed them and their antics, and the beautiful world where their story occurs. Being able to play this journey on the go only sweetens the deal, and the experience is as immaculate as it was years ago—a masterful port of a masterpiece.
THE GAMER: 10/10
Persona 5 Royal was a masterpiece when it launched, and two years later, it is more resonant than ever. No matter what system you play it on, you are in for a treat, and one of the greatest games ever made.
GAMINGBOLT: 10/10
From its captivating music and memorable story to its gorgeous style, every aspect of the game seems to mesh together and work incredibly well. Each piece builds up and compliments the next, until the game is justified in standing atop the RPG genre as royalty. With its release onto PC, Switch, and Xbox X|S, Persona 5 Royal will finally conquer the last locations it had been absent from, and a whole new set of gamers will get the chance to undoubtedly fall in love with this masterpiece.
GAME RANT: 10/10
Persona 5 Royal is the very definition of 'required reading' for JRPG fans. A deep and moving story, stylish presentation, amazing soundtrack, and decision-driven gameplay all combine to make for an unforgettable and exceptional experience that proves itself to be every bit deserving of the hype and praise it's already received. While those who have played this elsewhere may want to consider whether Switch's portability is enough of a selling point to justify paying full price to double dip, but it suits it perfectly. Persona 5 Royal remains a game that we absolutely recommend you pick up as soon as you can. This easily stands as one of the very best RPGs of the last decade and you'd be doing yourself a disservice to miss out.
NINTENDO LIFE: 10/10
Persona 5 Royal on Nintendo Switch is the true successor to Persona 4 Golden on PS Vita. Despite the visual cutbacks compared to the PS4 version, it is an essential for Nintendo Switch owners. With the inclusion of all prior paid and free DLC, this is a fantastic value proposition and well worth your time even in this busy month.
THE MAKO REACTOR: 9.5/10
And after several months of student life and stylish fighting, Persona 5 Royal holds up perfectly in its portable form.
NINTENDO WORLD REPORT: 9/10
TRUE ENDING SPOILER FREE REQUIREMENTS
​
PERSONA 5 ROYAL LOCKS AWAY A SIGNIFICANT CHUNK OF CONTENT (WHICH INCLUDES THE TRUE ENDING) BEHIND REQUIREMENTS THAT MAY NOT BE IMMEDIATELY CLEAR TO NEW PLAYERS. YOU CAN SPEND 70-80 HOURS ON THE GAME AND ONLY THEN REALIZE YOU ARE LOCKED OUT FROM ACCESSING THIS CONTENT.
This significant chunk of content includes the entire Royal path (which is about 30 hours of gameplay), and is arguably the best content in the game, if not the entire series.
There are specific requirements to make sure you get this content. They're extremely simple, and below, I will explain in general, spoiler-free terms how you can make sure you're meeting all the requirements:
Some notes - these suggestions are going to be in extremely general terms that, if you are a new player to the series and have very little familiarity with it, may not make any sense to you now, until you play the game. Even when you play the game, however, what is listed below is general, and spoils no character or story moments:
Make sure to reach Counselor Arcana Level 9 before November 15
Make sure to reach Faith Arcana Level 5 before November 15
Make sure to reach Justice Arcana Level 8 before November 24
At certain critical junctures in the story, you will have the chance to strike out on your own, or continue to stick with your friends. Always choose to stick with your friends.
That's really it. Honestly, the requirements are things that most players will naturally and organically end up doing themselves anyway, but this is a PSA just in case. Remember to take your time!
FREQUENTLY ASKED QUESTIONS
​
What is the difference between Persona 5 and Persona 5 Royal?
Persona 5 Royal is a greatly expanded and improved redo of the original Persona 5. It represents a very comprehensive mechanical and structural overhaul and revision of the original, while also simultaneously adding a whole lot of new mechanics itself. It also represents a major expansion of the original story, adding 30 hours of new story content to the original game (which actually represents some of the best content in the entire series). You can think of it as a definitive remake of the original game. It's basically Persona 5, but better.
So I can play this without having played the regular Persona 5?
Yes; not only you
can
, but also, you
should
. if you haven't played the regular Persona 5 at this point, just skip it and go straight to Royal. The original game had a bunch of frustrations and issues that Royal addresses, while also enhancing the original's overall quality greatly. Royal is basically the best form and version of Persona 5, and given the length of these games, you are not going to want to play both versions. Just stick with the best one.
And what about Persona 5 Strikers?
That's not a version of Persona 5 at all, but rather, the canonical sequel to Persona 5. It was co-developed with Koei-Tecmo, and incorporates a lot of action combat mechanics from the Dynasty Warriors series, while still remaining quintessentially Persona. It's a very good game, and worth playing if you like Persona 5 Royal, but it's the
sequel
, meaning you should play it after you've played P5 proper.
Wait, they put the sequel on Switch before the actual game?
Yes, Atlus' decision making is always... interesting. You'll learn more now that you're caught in the web of their games.
Are there any differences between the Switch and original PS4 version of Persona 5 Royal?
The Switch version has full content and feature parity with the PS4 version of the game. It comes with all the DLC you had to buy separately on PS4 bundled in. Conversely, it obviously runs at a lower resolution than the PS4 version does. Framerate and loading times remain similar on both systems.
Is this really 125 hours long?
Yes, yes it is. And it earns every single second of it too (especially since it addresses a lot of the infamous pacing issues the original Persona 5 had).
Can I play Persona 5 before playing the other games in the series?
Yes, they're all standalone. I mean
technically
they take place in the same universe, and the games always include some Easter eggs for other titles in the series, but that's all they are; each story and cast of characters is entirely standalone, and each game is designed to be the entry point into the series.
The biggest one is to go with the flow and immerse yourself in the game, its world, its characters, and its atmosphere. Don't look up guides, don't try to minmax anything. Just go with the flow and do what you want to do. The game will give you an almost overwhelming amount of options, and the time management aspects might start to feel like a time limit pressuring you. It's not a time limit, it's time management. Do what you want, when you want to. You'll have more than enough time to get everything you want to do done, the game is 125 hours long after all. Just remember to follow the True Ending requirements!
Always finish the Missions at least two days before the stated deadline. The reason for this is the way some systems and mechanics mesh together that can get you in trouble, so it's best to give yourself a buffer.
Don't ignore Mementos. Mementos can feel a bit dreary compared to the rest of the game, but it's a mandatory part of the critical path, and you will need to complete it before you can access the ending. You can either have to do the whole thing in one go at the end (and also stall the momentum of the story that way), or you can just spread it out through the game. I recommend the latter.
Fuse your Personas. Your Personas are not Pokemon. You are not meant to hold on to them and keep them. Level them up until they can't learn any more moves, and then fuse them into something better.
Use the - button. If you ever want answers a general idea for how others are spending their time on any given day, just press the minus button. It tells you what other players did on any given time for any day, you can use that to guide what you do.
And most of all, remember to take your time!