Video game references are a dime a dozen. It's not impossible that any game can have them, whether it's major games like Assassin's Creed referencing Mario's iconic catchphrase "It's-a me Mario" or minor ones like Jill of the Jungle referencing Mario retiring (ironically, it's Mario that's still going strong). But there might be references that go one step further: it makes the reference an integral part of the series instead of just being a small, fun thing.
What do I mean by this? Take Kirby, for example: In that series starting from Super Star, Kirby wears a green pointed cap when he wields the Sword ability. It's very clearly a nod to The Legend of Zelda due to the reference to Link's signature cap (before Breath of the Wild upended the status quo). I feel that the association between green cap and swordsmanship is too intrinsically linked to be an original reference. To this day, Kirby still wears this cap when he wields the Sword ability, even if the cap has some embellishments like giving it a wool ball at its tip.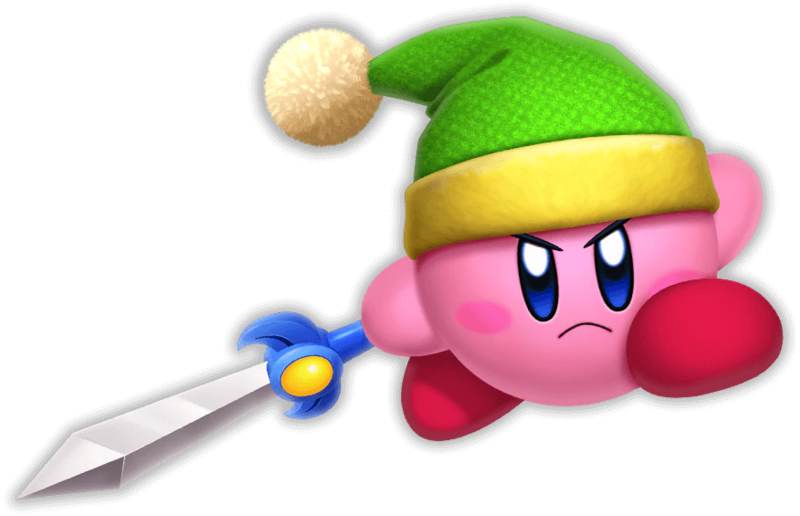 Speaking of Legend of Zelda, we have Talon and Ingo (leftmost and rightmost characters, respectively), who are the splitting image of Mario and Luigi. While they don't turn up in many games, their roles are not merely insignificant entities, for they have some importance tied to at least one of them, mainly to Link's signature horse Epona in Ocarina of Time's case.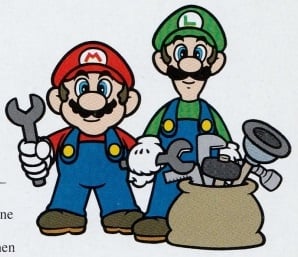 In my opinion, references that stuck as part of the game's identity is more fascinating than minor stuff, so here's a chance to name some other references that become integral to a game series.
What are some other examples?
Thank you for reading.
Last edited: