eli
Founder
Splatoon 3 OLED €259 at Bol.com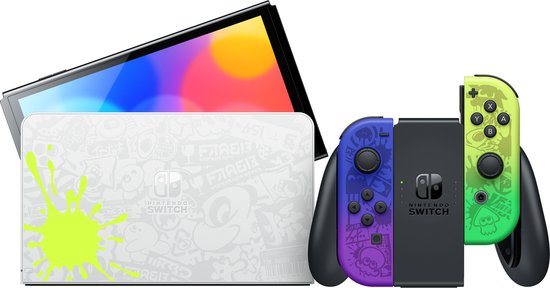 Nintendo Switch Console - OLED-model - Splatoon 3 editie. Dit is de Splatoon 3 editie van het Nintendo Switch OLED-model. Deze Nintendo Switch...
www.bol.com
Sold by the site itself, biggest webshop in the Netherlands, very trustworthy.
Seems to be a prince error so it might get cancelled if you order but it doesn't hurt to try.