Kremling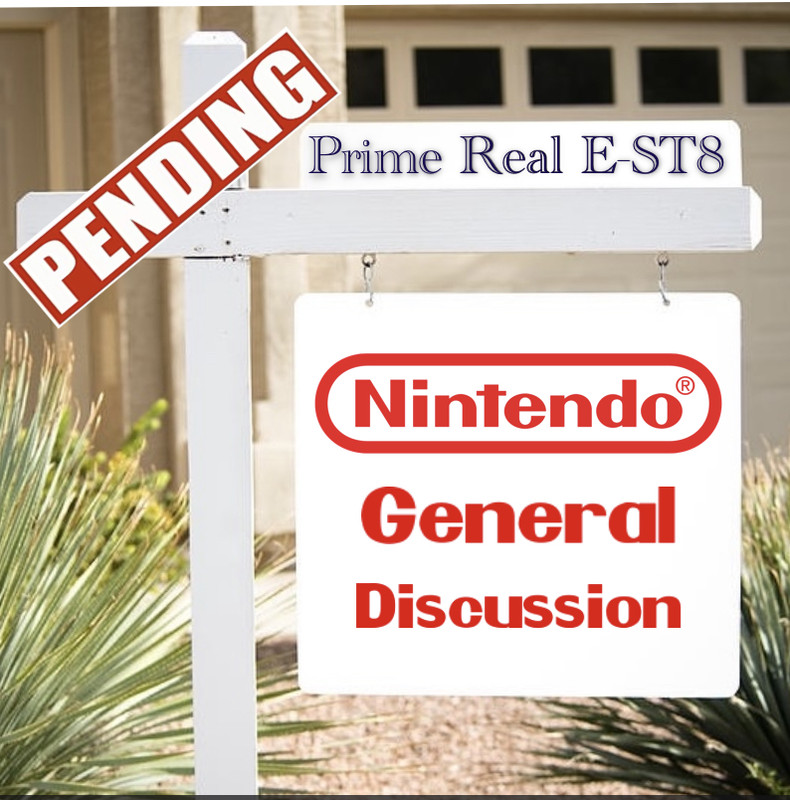 Thank you all for allowing me the opportunity to host the May ST, and @BozPaggs for suggesting the title (I've got some fun things I can do with the theme). I'm sort of intimidated by all of the stellar STs that have come before me, but I'll try to oversee a fun and inviting ST.

Before diving into the thread, I would like to make mention that this month is Asian American and Pacific Islander Heritage Month. I encourage everyone to take the time to listen, learn, advocate, and express empathy. Resources can be found at this webpage developed by the Library of Congress.

May is also Lyme Disease Awareness Month, which is of special importance to me personally. As we move into the summer, I encourage everyone to conduct tick checks if they come back from a nature excursion and contact a medical professional if you think you might have had a tick-borne disease exposure. There can be long term symptoms, so early detection and prevention are important.
What's May looking like for games and discussion?
It's sort of a desert out there in terms of releases, with Nintendo having no first party titles this month. The month is bookended by the recently launched Nintendo Switch Sports (Shameless plug for my ST) and Mario Strikers, so Nintendo probably will be marketing for those releases. Major third party releases are also few and far between. Could be a good backlog clearing month.

The prospects of a direct are also a little low based on the recent Twitter direct, the usual June timeframe for the big summer direct, and even the Indie World Twitter account being more active with announcements. Check out @Sadist Nintendo Direct Speculation ST2 here.

Lack of games and announcements on the immediate horizon has never hurt the discussion, so we can expect a robust thread
.
I'm new here, is this thread for me?
The answer is yes! There are a lot of memes and shitposts that might fly over your head, but we want to be welcoming to everyone. Join as a member and start contributing. People are usually very welcoming, and we want an inclusive thread with many perspectives. Everyone be civil, have discussion and not arguments, and enjoy another thread.
This is ST8, where are 1-7?
Glad you asked:
ST1
ST2 - Are You Gonna Play Shin Megami Tensei V the Dub Way, or…
ST3 - Topical Threes
ST4 - Resurrections
ST5 - Xenodelayed Chronicles 3
ST6 - Marchful Mode
ST7 - Launch Timing Update For ST7 Sequel
Barely Able Building Associates
With our prime (4) real estate nowhere near ready for occupancy, the BABA is offering you the chance to remodel your current residence while you wait. Unfortunately, due to inflation and continued supply chain issues, you'll have to be selective on what you upgrade. Here are the conditions of this once-in-a-thread offer:
You will be given 50,000 FamiBucks to upgrade rooms (i.e. what 2022/future releases you want the most).

Once you've exhausted your 50k, that's it. All of your other rooms will stay as is with no chance to get those newer options (i.e. you can't play games you didn't buy and are stuck with the non-upgrade option I listed).

If you select one upgrade from a particular list, you can play that series but the series not selected will be unavailable to you (e.g. if you selected only Advance Wars under Game Room, you can play that entire series but Sonic series will be unavailable to you).

Some areas of the house are naturally more expensive, so weigh your options based on what you really want.

Have fun, it's just a goofy game to fill the thread during downtime and help you think of what games you really want in the future.
Kitchen - 50,000 FB
The kitchen is the most expensive room to remodel. No additional funds will be left if this is chosen. Please see upgrade options below:
The Sequel to the Legend of Zelda BOTW
If you choose not to upgrade the kitchen, you will be stuck with the Philips CD-i Zelda games as your only options in this franchise

Bathrooms
There are multiple bathrooms in a house, so you will be able to upgrade more than one, but Master Baths cost more than a standard bathroom. Please see upgrade options below:

Master Baths - 30,000 FB each
Xenoblade Chronicles 3

Splatoon 3

Bayonetta 3

Pokémon Legends Arceus

Pokémon Scarlet

Pokémon Violet
Standard Baths - 20,000 FB each
Mario + Rabbids Sparks of Hope

Kirby and the Forgotten Land

Dragon Quest 3 2DHD

Marvel's Midnight Suns
Any options not selected will make those series unavailable. If you don't choose an option, that series will be gone and you will be stuck playing Babylon's Fall and Devil's Third.

Game Room/Home Theatre - 10,000 FB each
The entertainment space isn't as expensive, but adding up options could burn through your funds more quickly than you think. Please see upgrade options below:
Live A Live

Fire Emblem Warriors: Three Hopes

Advance Wars 1+2 ReBoot Camp

Sonic Frontiers

AI The Somnium Files: nirvanA Initiative

Klonoa Phantasy Reverie Series
Any options not selected will make those series unavailable. If you choose not to upgrade the Game Room, you can only use it to watch the kissing seen in Sonic 2006 on loop.

Home Gym - 5,000 FB each
Nintendo Switch Sports

Mario Strikers Battle League
If you choose not to upgrade the gym, the only Nintendo sports game you can play is Mario Tennis Ultra Smash

Lounge - 10,000 FB each
This room is dedicated to all things vapor. You may will into existence the following rumored games/untranslated games/vaporware.
Pikmin 4

Metroid Prime HD

EPD Donkey Kong

Mario Kart 9

Mainline Persona

Fire Emblem New Game or Remaster

Resident Evil Switch

Namco 3D Remaster (Star Fox for this exercise)

Dragon Quest X Offline

Genshin Impact

Buddy Mission Bond
Any options not selected will make those series unavailable. If you don't select any options, you can play the ultimate vaporware game, Duke Nukem Forever.

Garage - 5,000 FB each
Upgrade your garage into the ultimate indie band studio with these upgrades:
Hollow Knight Silksong

Sports Story

TMNT: Shredder's Revenge

OMORI

Sea of Stars

Bomb Rush Cyberfunk

Mineko's Night Market

Neon White

Eiyuden Chronicle: Rising

Cuphead: The Delicious Last Course
I don't keep up with bad indie games, so if you don't select something, you cannot play indie games again. Those will be replaced with EA's switch output.

Landscaping Service - 5,000 FB
Upgrade your NSO service to include GB/GBC/GBA games. Even GameCube will be added! If you don't select this though, you can never play another game from a system that has been on a Nintendo Virtual Console service before.
Post your lists and total spent below!
Thank you for indulging me with this seemingly random game and allowing me the privilege of hosting this ST.
Last edited: