Soar long!
Moderator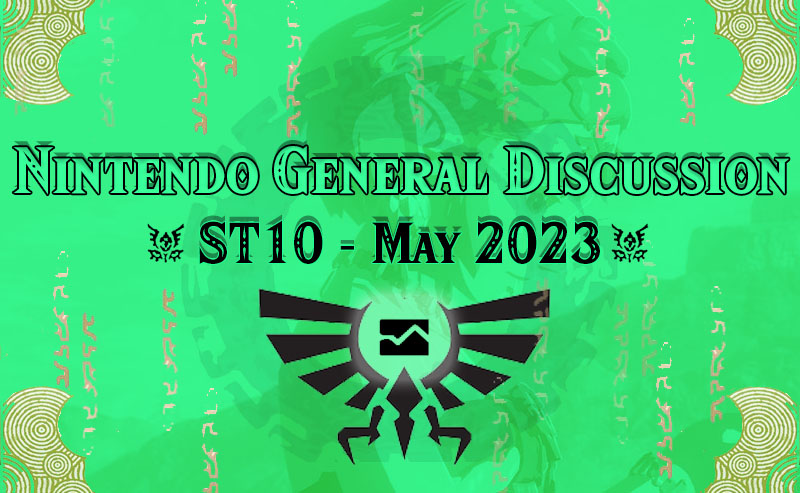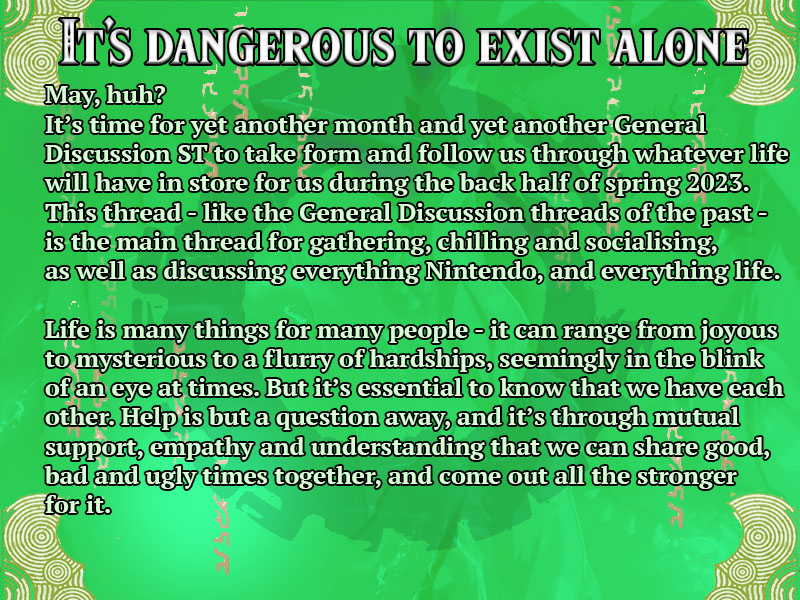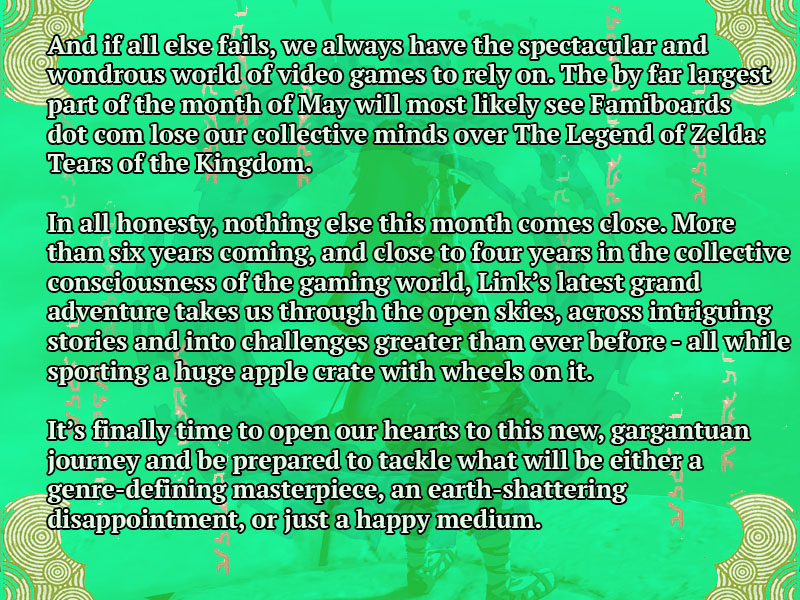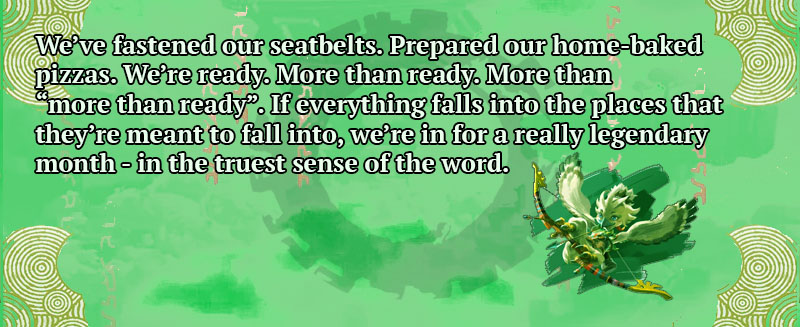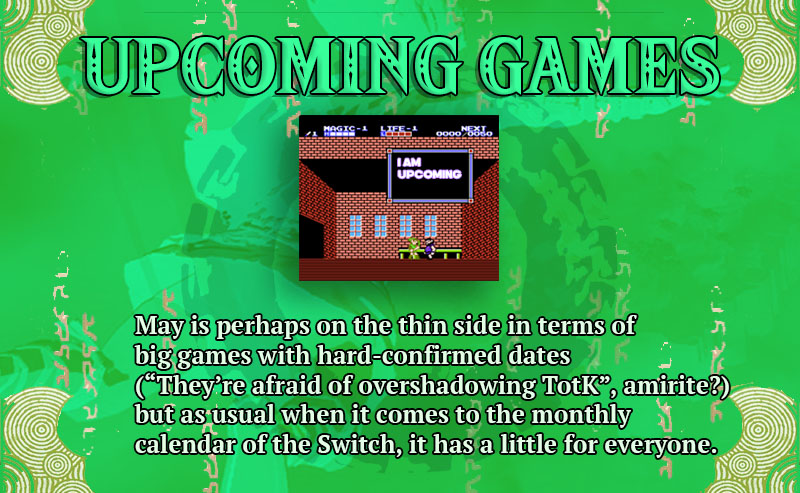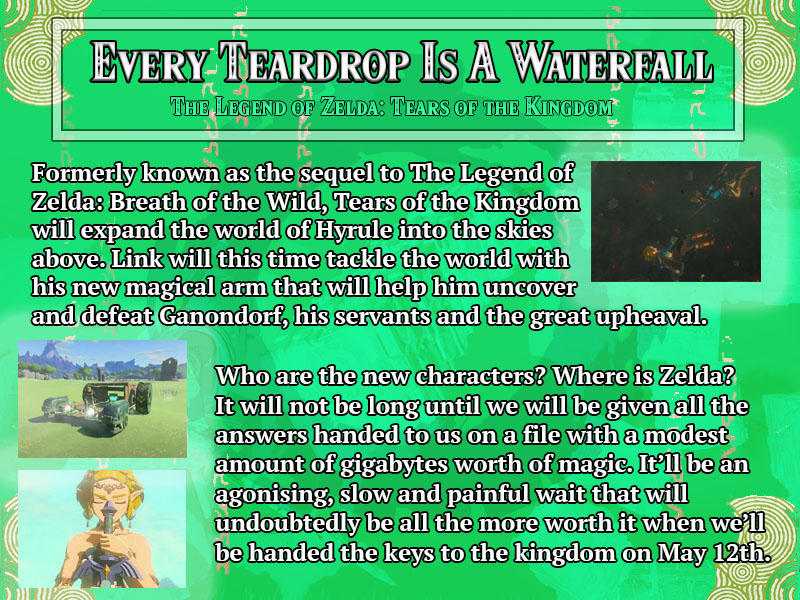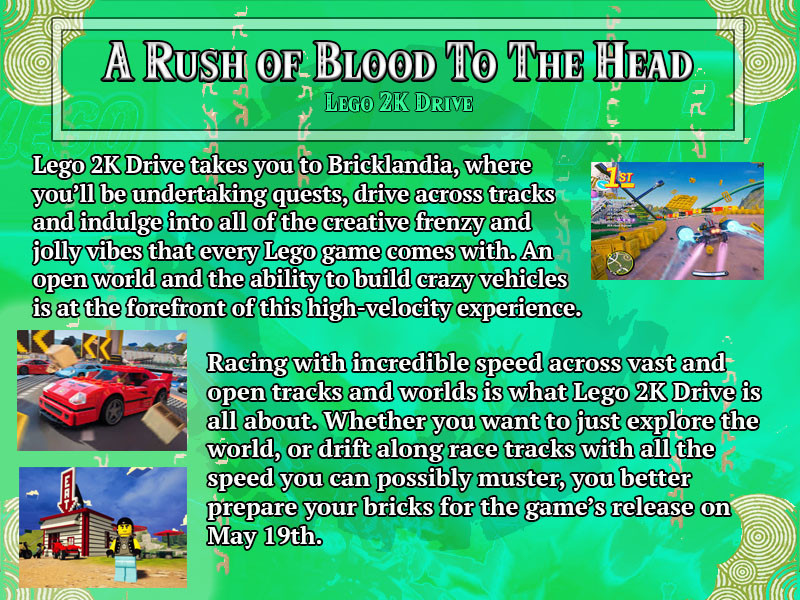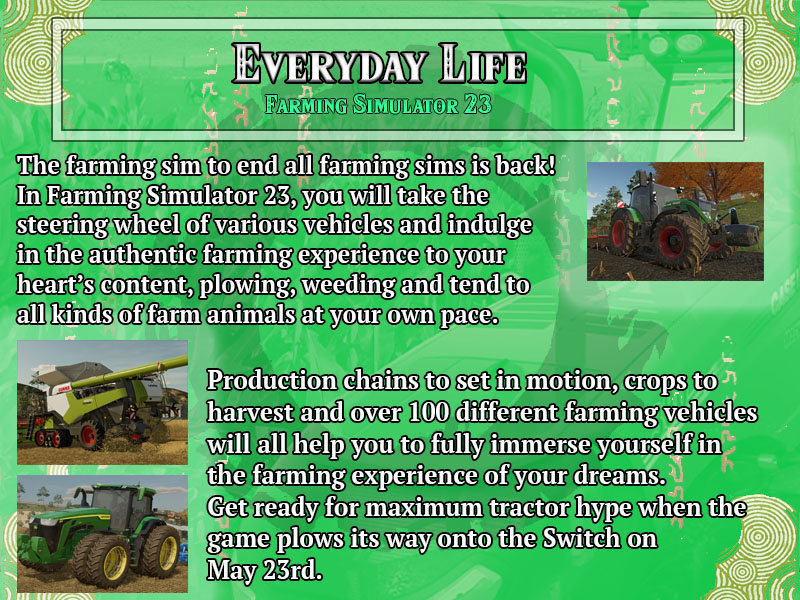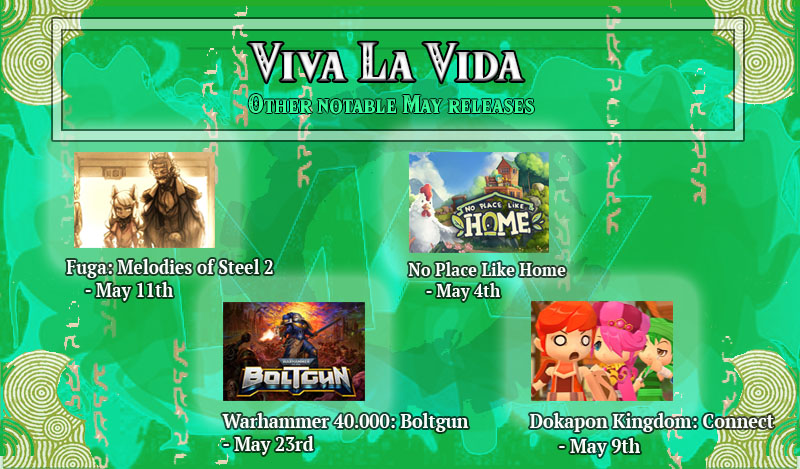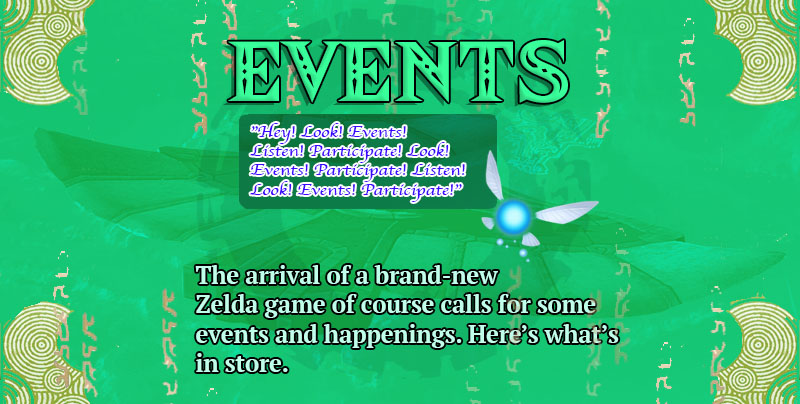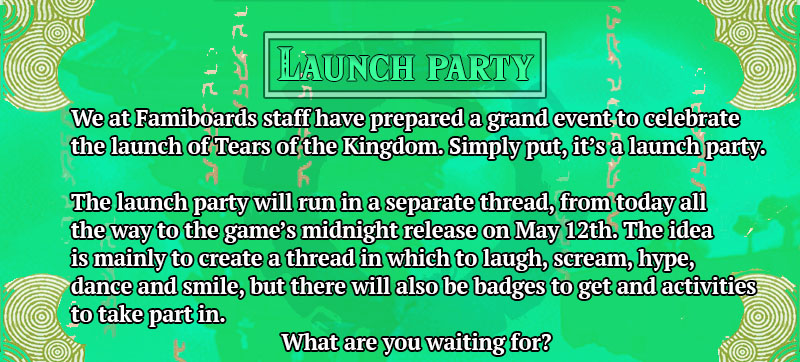 PARTY PARTICIPANT - Finish a game in Game Recall VICTORIOUS VEHICLE BUILDER - Win the Vehicle Contest How long will the event be? What times are important to remember? The launch party will run from today all the way until 12 AM EST on May 12th, which is the usual time when first-party...
famiboards.com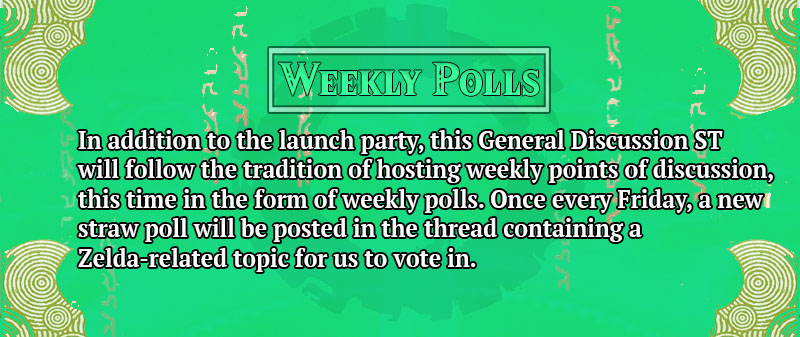 |ST Oct 2021|
by
@mazi
|ST2 Nov 2021| Are You Gonna Play Shin Megami Tensei V the Dub Way, or…
by
@Derachi
|ST3 Dec 2021| Topical Threes
by
@Suswave
|ST4 Jan 2022| Resurrections
by
@Skittzo
|ST5 Feb 2022| Xenodelayed Chronicles 3
by
@Dardan Sandiego
|ST6 Mar 2022| Marchful Mode
by
@EvilChameleon
|ST7 Apr 2022| Launch Timing Update For ST7 Sequel
by
@EvilChameleon
|ST8 May 2022| Prime Real E-ST8
by
@Barely Able
|ST9 June 2022| This is Miyamoto. Have a fun summer!
by
@Irene
|ST10 July 2022| Julyve A Live
by
@Plum
|ST11 Aug 2022| Everybody's 11-12 Discussion Thread
by
@Legion of Primes
|ST12 Sept 2022| Trails From Splatoon 03
by
@xghost777
|ST13 Oct 2022| Our First Famiversary!
by
@hologram
|ST14 Nov 2022| Comfy And Easy To Wear
by
@bellydrum
|ST15 Dec 2022| The Holidays Are a Time for Fami
by
@Red Monster
|ST16 Jan 2023| Team Famuary Stays Winning
by
@chocolate_supra
|ST17 Feb 2023| Octopath Traveling II Directland Deluxe
by
@SammyJ9
|ST18 March 2023| The physical version of ST18 will be available in stores next month
by
@Brofield
|ST19 April 2023| A tradition unlike any other
by
@Josh5890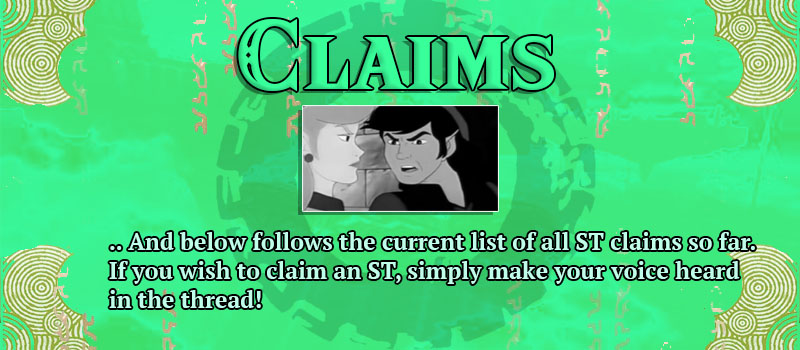 ST21 June 2023
@Party Sklar
ST22 July 2023
unclaimed
ST23 August 2023
@shoptroll
ST24 September 2023
@Barely Able
ST25 October 2023
@VolcanicDynamo
(or a month when a potential 3D Mario is announced)
ST26 November 2023
unclaimed
ST27 December 2023
unclaimed
ST?? Sometimes 2024-ish
@Aurc
(Metroid month)
With that out of the way - Let's hear it for MAY!
It's dangerous to exist alone

May, huh?
It's time for yet another month and yet another General Discussion ST to take form and follow us through whatever life will have in store for us during the back half of spring 2023. This thread- like the General Discussion threads of the past - is the main thread for gathering, chilling and socialising, as well as discussing everything Nintendo, and everything life.
Life is many things for many people - it can range from joyous to mysterious to a flurry of hardships, seemingly in the blink of an eye at times. But it's essential to know that we have each other. Help is but a question away, and it's through mutual support, empathy and understanding that we can share good, bad and ugly times together, and come out all the stronger for it.

And if all else fails, we always have the spectacular and wondrous world of video games to rely on. The by far largest part of the month of May will most likely see Famiboards dot com lose our collective minds over The Legend of Zelda: Tears of the Kingdom.
In all honesty, nothing else this month comes close. More than six years coming, and close to four years in the collective consciousness of the gaming world, Link's latest grand adventure takes us through the open skies, across intriguing stories and into challenges greater than ever before - all while sporting a huge apple crate with wheels on it.
It's finally time to open our hearts to this new, gargantuan journey and be prepared to tackle what will be either a genre-defining masterpiece, an earth-shattering disappointment, or just a happy medium.
We've fastened our seatbelts. Prepared our home-baked pizzas. We're ready. More than ready. More than "more than ready". If everything falls into the places they're meant to fall into, we're in for a really legendary month - in the truest sense of the word.

Upcoming games
May is perhaps on the thin side in terms of big games with hard-confirmed dates ("They're afraid of overshadowing TotK", amirite?) but as usual when it comes to the monthly calendar of the Switch, it has a little for everyone.

Every Teardrop Is A Waterfall
The Legend of Zelda: Tears of the Kingdom

Formerly known as the sequel to The Legend of Zelda: Breath of the Wild, Tears of the Kingdom will expand the world of Hyrule into the skies above. Link will this time tackle the world with his new magical arm that will help him uncover and defeat Ganondorf, his servants and the great upheaval.
Who are the new characters? Where is Zelda? It will not be long until we will be given all the answers handed to us on a file with a modest amount of gigabytes worth of magic. It'll be an agonising, slow and painful wait that will undoubtedly be all the more worth it when we'll be handed the keys to the kingdom on Mat 12th.

A Rush of Blood To The Head
Lego 2K Drive

Lego 2K Drive takes you to Bricklandia, where you'll be undertaking quests, drive across tracks and indulge into all of the creative frenzy and jolly vibes that every Lego game comes with. An open world and the ability to build crazy vehicles is at the forefront of this high-velocity experience.
Racing with incredible speed across vast and open tracks and worlds is what Lego 2K Drive is all about. Whether you want to just explore the world, or drift along race tracks with all the speed you can possibly muster, you better prepare your bricks for the game's release on May 19th.

Everyday Life
Farming Simulator 23

The farming sim to end all farming sims is back! In Faming Simulator 23, you will take the steering wheel of various vehicles and indulge in the authentic farming experience to your heart's content, plowing, weeding and tend to all kinds of farm animals at your own pace.
Production chains to set in motion, crops to harvest and over 100 different farming vehicles will all help you to fully immerse yourself in the farming experience of your dreams. Get ready for maximum tractor hype when the game plows its way onto the Switch on May 23rd.

Viva La Vida
Other notable May releases

Fuga: Melodies of Steel 2 - May 11th
No Place Like Home - May 4th
Warhammer 40.000: Boltgun - May 23rd
Dokapon Kingdom: Connect - May 9th

Events
The arrival of a brand-new Zelda game of course calls for some events and happenings. Here's what's in store.

Launch party
We at Famiboards staff have prepared a grand event to celebrate the launch of Tears of the Kingdom. Simply put, it's a launch party.
The launch party will run in a separate thread, from today all the way to the game's midnight release on May 12th. The idea is mainly to create a thread in which to laugh, scream, hype, dance and smile, but there will also be badges to get and activities to take part in. What are you waiting for?

Weekly polls
In addition to the launch party, this General Discussion ST will follow the tradition of hosting weekly points of discussion, this time in the form of weekly polls. Once every Friday, a new straw poll will be posted in the thread containing a Zelda-related topic for us to vote in.
Last edited: