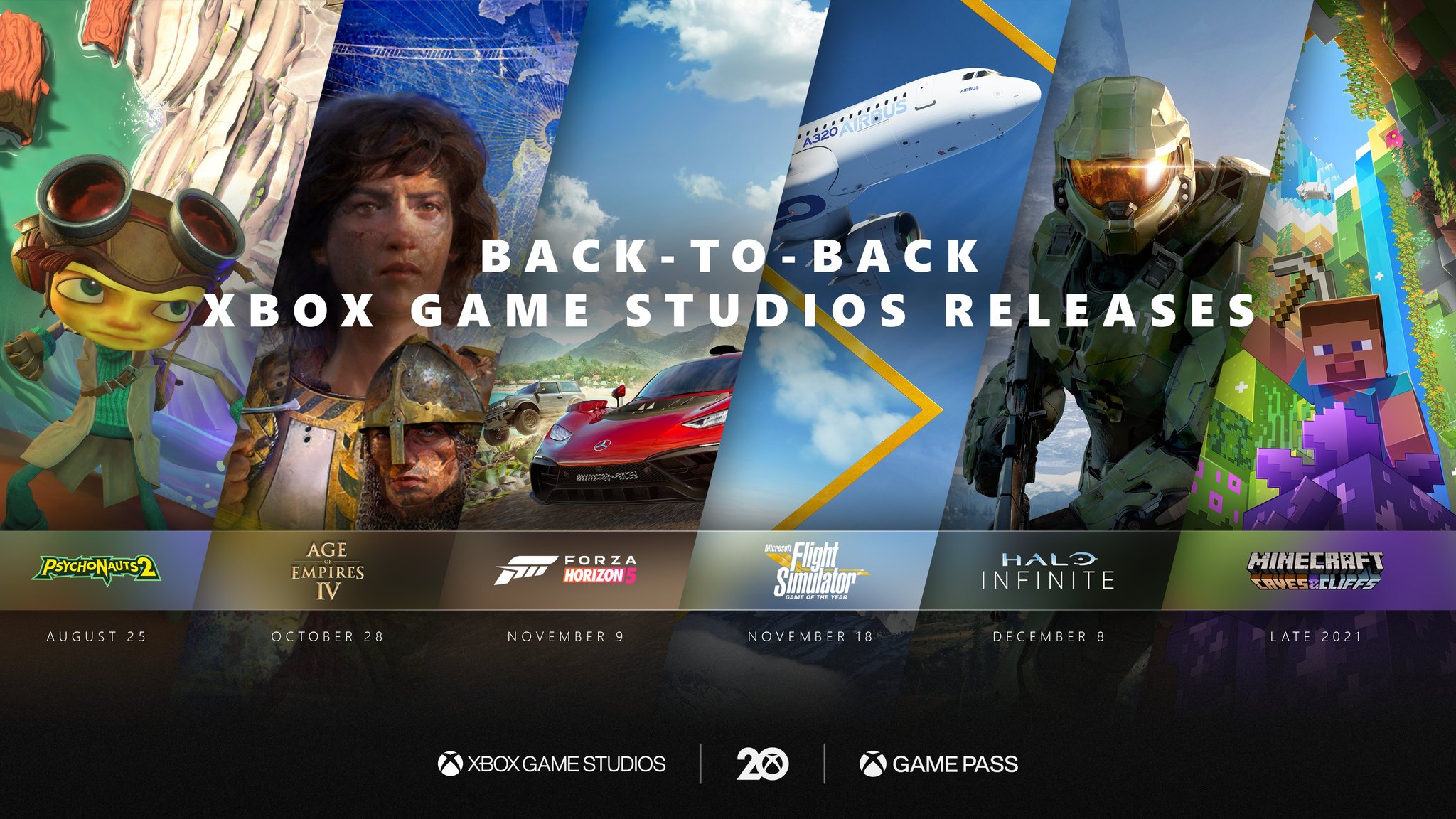 What a year Xbox is having, right?
For all the hubbub of the console wars, it feels like for most Nintendo focused gamers, it all happens in our periphery. I, for one, have always gamed on everything, and tried to always (as it has existed) complete the Nintendo/Xbox/Playstation trifecta.
Since Microsoft has felt a little extra cozy with Nintendo these past few years, it makes it a little easier to associate them together and speculate on what they have up their sleeves.
I'll work on adding to the ST as we move forward, but for now I'm just working to make this a similar topic to the Playstation ST.
I'll also try to think of a clever title.