Build your own brand and become the ultimate influencer in Fashion Dreamer, coming to Nintendo Switch later this year!
https://twitter.com/XSEEDGames/status/1623457302127816704/photo/1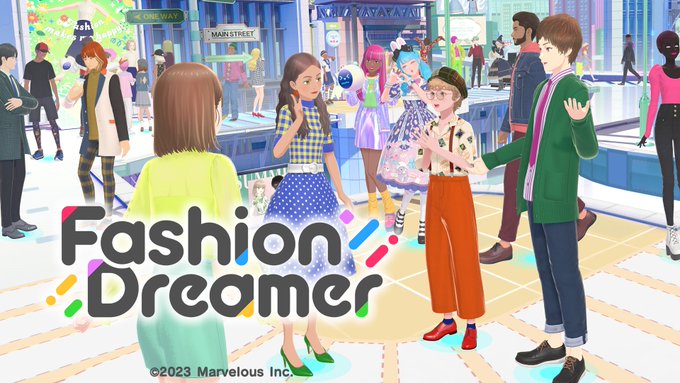 Syn Sophia confirmed to have worked on the game, no clue if it's Style Savvy 5 with a different name or just different altogether. If it's the next Style Savvy in spirit, I am super excited!
No release date given.