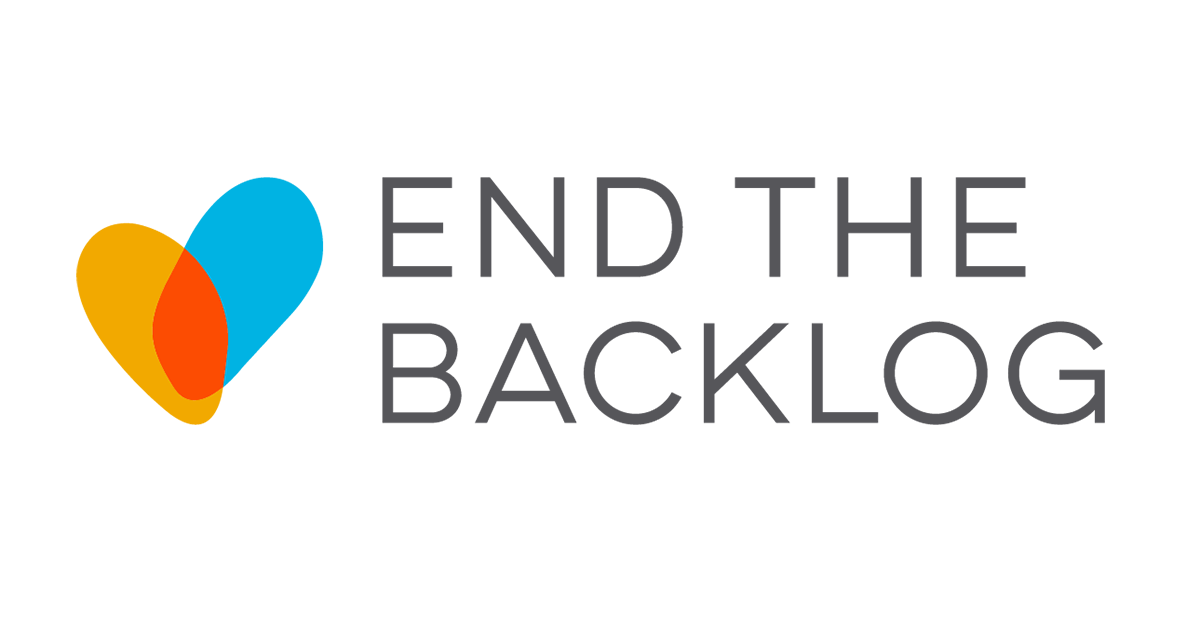 A tale as old as time...Tons of great games...Never enough time to play em' all.
A concept I'm sure you have no issue relating to, the very embodiment of the road less traveled to any medium, the backlog is especially rough when considering games often eclipse run times of movies, and often even TV Shows or books. You've got em, I got em', let's talk about em.
I try to separate my gaming backlog in 3 parts- Games I-
-Have never touched, but want to.
-Played, liked, but dropped for whatever reason. [Or gamedelay, if gamedropping is too harsh.]
-Played to completion, and would like to finish up extra material [DLC, Other Endings, Challenge Runs, revisits, etc]
This year, I've really begun to emphasize the second and third options as opposed to my usual varietal approach. I plan to start a run of Omori that doesn't go for the true ending, I finally made honest work on my Pacifist run in Undertale, and I've run through some of my favorites from my childhood this year to see if they hold up. Some I didn't spend too much time on- As much as I love Yume Nikki, I don't think I need to grab all of the powers and wander the dreamscape. Getting a few that I remember was enough to satisfy my criteria and cross it off of my list.
Just as well, there's a lot of games from 2022 that got stuck on the backburner- Transistor and Portal 2 won't take very much time at all, but when I'm ready to do stuff on my PC i end up doing other tasks instead. Totally a 'Me' thing.
Feel free to post your backlog here! If you see someone mention something you absolutely love, feel free to hype up the game choice!
New Experiences:
Xenoblade Chronicles
Yakuza 6
FFIX
FFVIII
Vandal Hearts 1/2
Beyond Good and Evil
Metroid Prime 2
Star Fox Assault
Viewtiful Joe 2
Megaman Legends 2
Strange Telephone
Doom Eternal
Shovel Knight: King of Cards
Terraria Calamity
Dead Rising 2
Dead Rising 3
Elden Ring
Ghostwire Tokyo
RE VII
RE VIII
RE3MAKE
SR Gat Out of Hell
Touhou 14, 15, 16, 17, 18
Skies of Arcadia
The Formerly Dropped:
Yakuza 5
Final Fantasy X
Transistor
Portal 2
Super Metroid
FFXIV Stormblood, Shadowbringers, Endwalker
Geist
Pacman World 2
League of Legends: The Ruined king
Disco Elysium
Re2make
Panzer Dragoon Saga
Splatoon 2 Octo Expansion
Revisits:
Zelda 2
Pokemon Emerald
Pokemon Platinum
FF Tactics
Earthbound
Mother 3
Omori
Final Fantasy V
Final Fantasy VI
SM64
Legend of Zelda: Ocarina of Time
Legend of Zelda: Majora's Mask
Chibi Robo
Eternal Darkness
Shadow the Hedgehog
Sonic Heroes
Dead Rising Off the Record
Yakuza 0
Last edited: