can play it on the much superior Steam Deck
Banned
There has been quite a bit of hype around those Retro Handhelds since 2019.
My theory on why they are so popular, is due to Nintendo not continuing their Classic Mini Edition's.
Here are some examples of Fan Favourites :
RG350M
Retroid Pocket 3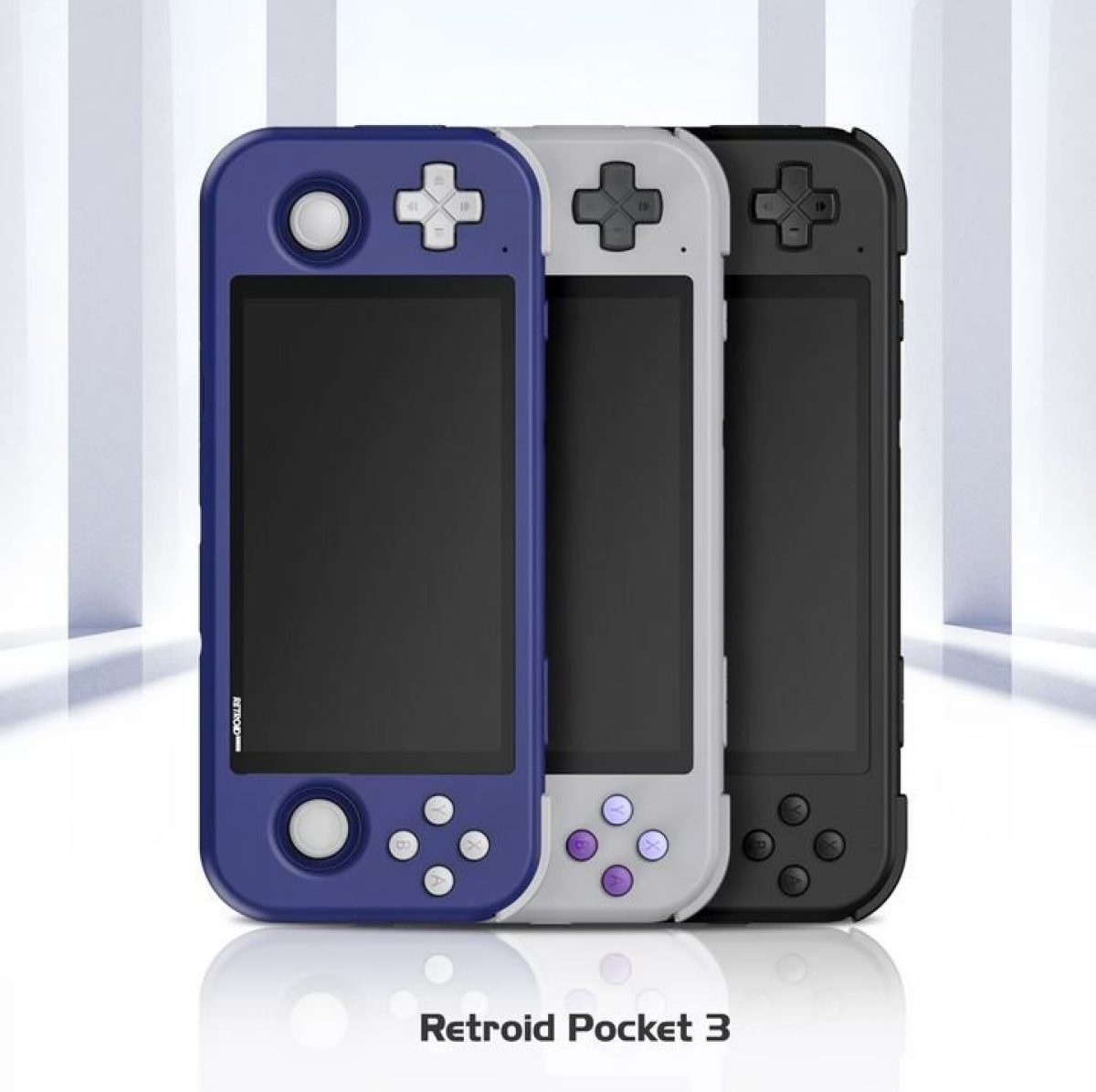 Miyoo Mini
AYN Odin
Do you own any Retro Handhelds ?