More here from
Common Dreams
and
The Nation
: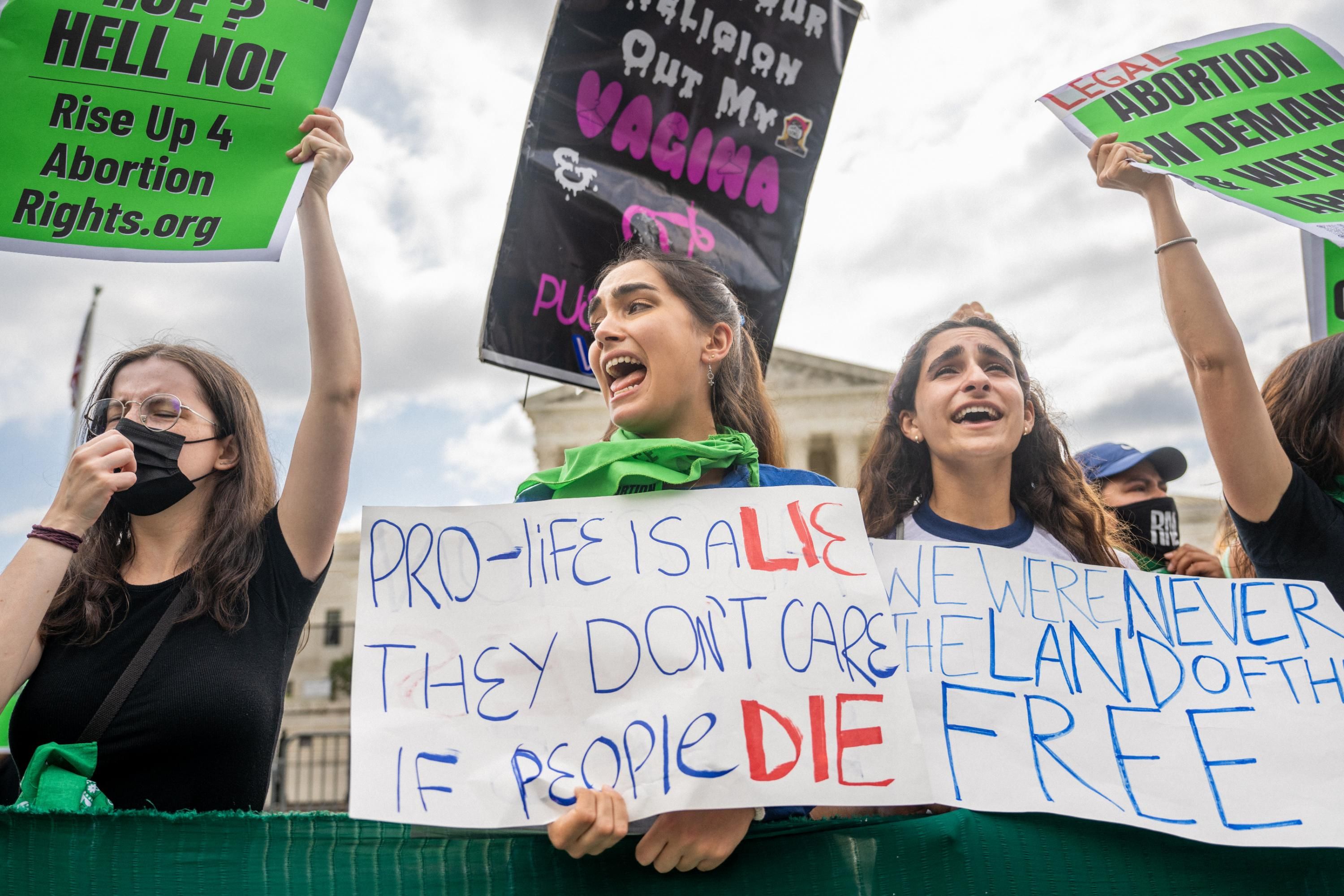 "The court's ruling has done what reproductive rights advocates feared for decades: It has taken away the constitutional right to privacy that protected access to abortion."
www.commondreams.org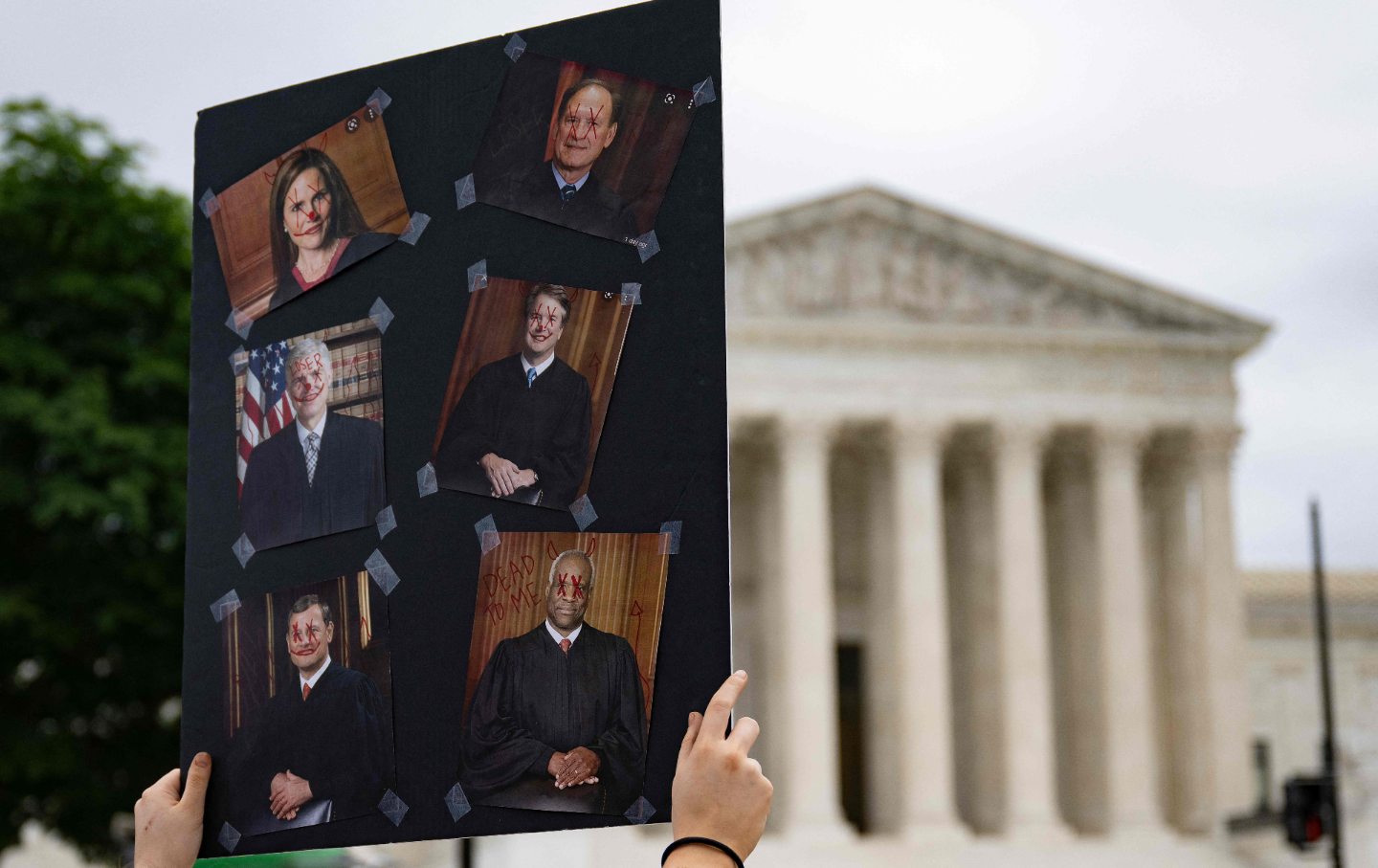 Mitch McConnell teamed with Donald Trump to pack the Supreme Court and make sure gun owners' rights are protected—and women's are not.

www.thenation.com
The General Discussion thread in the games section of the forum is no place to discuss this issue so I made this thread.
Let's talk because this is quite something.