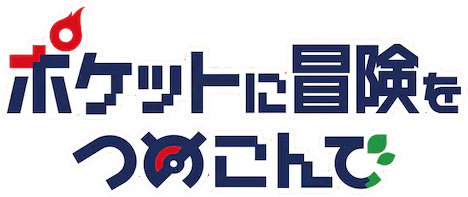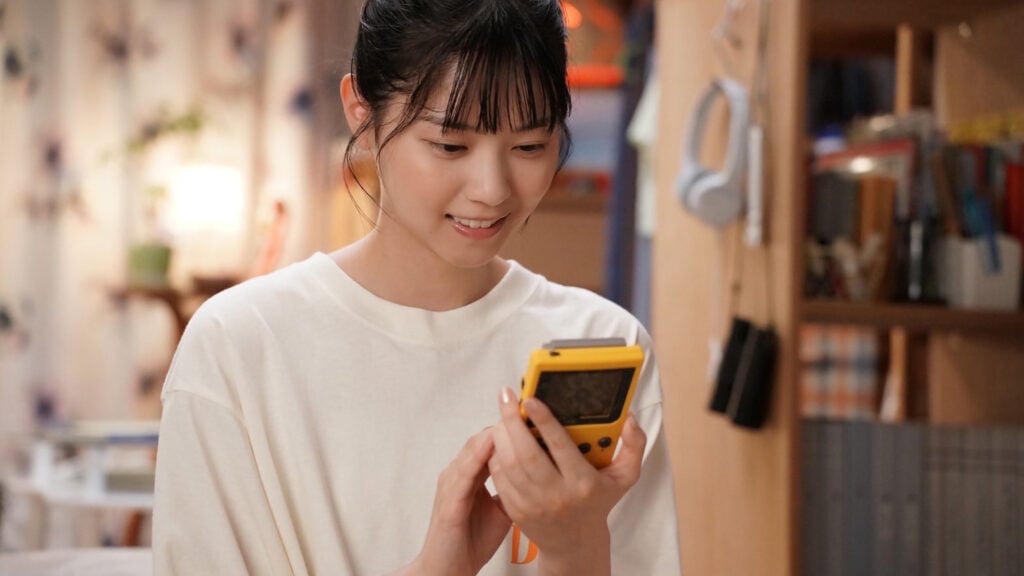 ​
The show follows Madoka Agaki, a university graduate from a small port town who decides to quit her job at a seafood manufacturer and moves to Tokyo to join a small advertising agency called ADventure.

Although she used to dream about living in Tokyo, once she gets there Madoka soon realises everyday life isn't what she expected, and she starts to stress when she takes on a presentation that could result in the fate of her company resting in her hands.

Then Madoka receives a package from her mother, containing the Game Boy Pocket and copy of Pokémon Red she used to play as a child. She starts playing the game and realises it contains something that's important in life.
uhhh,
yeah.
for the record. this is likely following in the footsteps of "
Final Fantasy XIV: Dad of Light
". which had a similar concept of the game being a side portion of the main drama. (saving your company vs bonding with your son)
though that one was actually based on a true story.